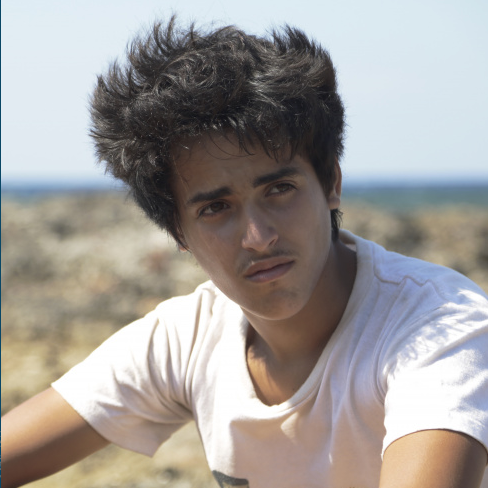 AGOSTO AU FESTIVAL INTERNATIONAL DU FILM DE SAN SEBASTIAN
Agosto by Cuban director Armando Capó Ramos (La Fabrique 2014), produced by Marcela Esquivel Jiménez (La Feria producciones / Costa Rica) is part of the 6 films that have been selected for Films in progress (Cine en construcción) at the next San Sebastian International Film Festival.
More details on Films in progress
On 19 September 2017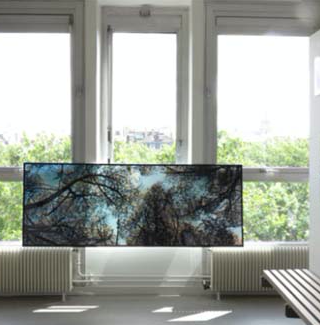 RESIDENCES A LA CITE INTERNATIONALE DES ARTS
Call for entries for 2018 residencies at the Cité internationale des arts is open until September, 29!
These residencies organized by the institut français in collaboration with the French cultural network abroad and international partners are open to foreign artists.
More information on the website Institut français .
On 23 August 2017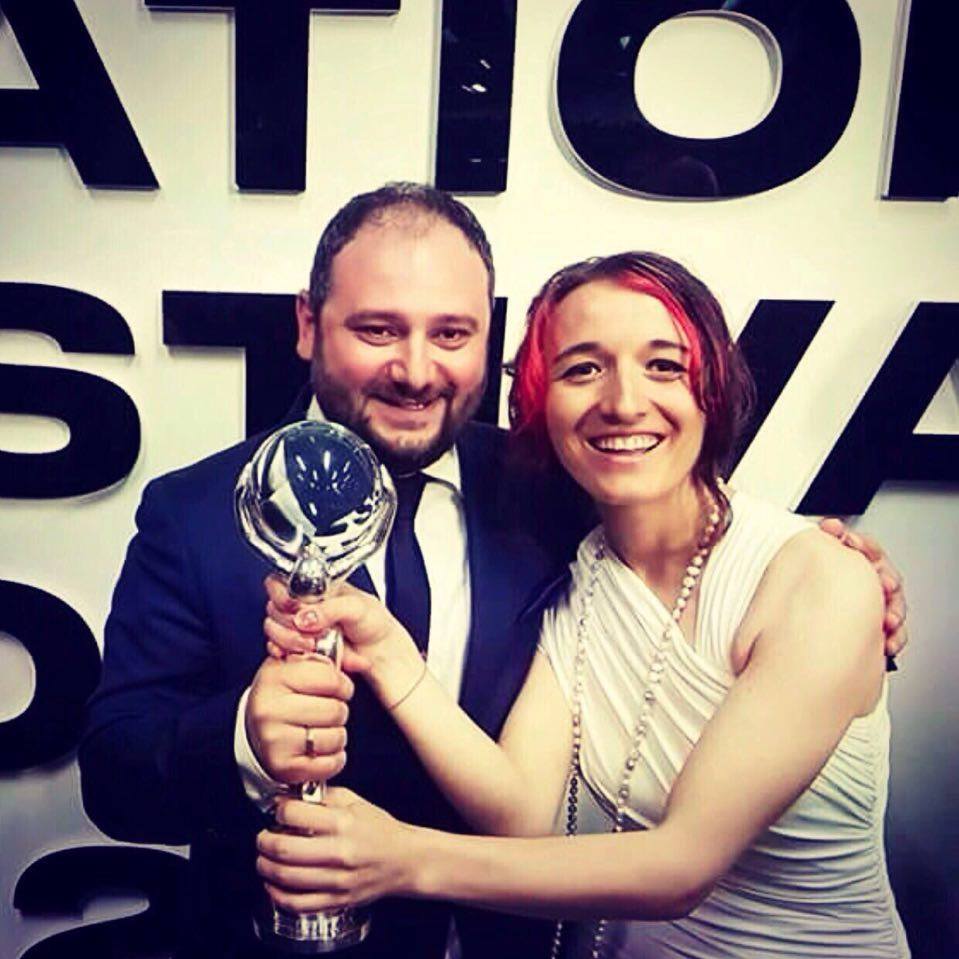 DEDE PRIME AU KARLOVY VARY INTL FILM FESTIVAL
The film Dede by Mariam Khatchvani, produced by Vladimer Katcharava (La Fabrique 2014), have won the Special Jury Prize in the East of the West competition at the Karlovy Vary International Film Festival.
On 11 July 2017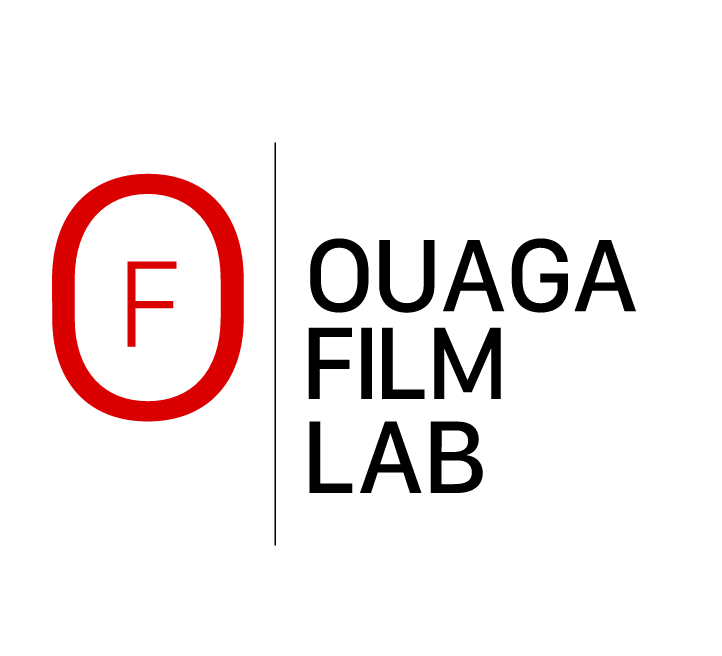 OUAGA FILM LAB 2017
The call for entries for the 2nd edition of the Ouaga Film Lab, which will take place from 18 to 23 September, is open until 10 July 2017. This year, 10 film projects from the 15 West-African countries will be selected from among the candidates. Do not wait to submit your film project!

More information is available on the Ouaga Film Lab website.
On 03 July 2017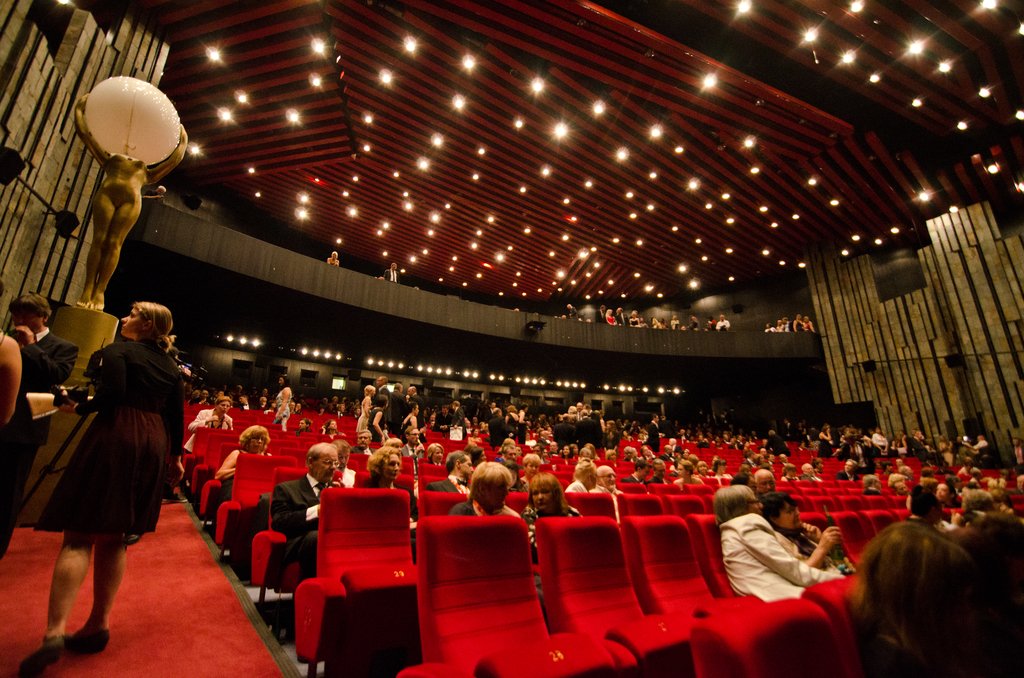 52nd KARLOVY VARY INTERNATIONAL FILM FESTIVAL
The Karlovy Vary International Film Festival (Czech Republic) opens today!
For this 52nd edition, two participants of La Fabrique 2014 are under the spotlights:
- Dede by Georgian director Mariam Khatchvani is presented in competition in the category "East of the West"
- La Familia by Venezuelan director Gustavo Rondón Córdova is presented in the section "Another View"
On 30 June 2017
Pages