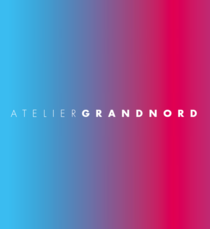 L'ATELIER GRAND NORD
The 2017 edition of L'Atelier Grand Nord, a workshop and a singular place for meetings on the screenwriting of French-language feature films, took place from January 25th to February 2nd, 2017, in Quebec, Canada. Within the framework of the partnership established between the Institut français, the OIF and the SODEC, Mehdi Hmili was selected among fourteen other French-speaker authors for his project Solo.
On 25 January 2017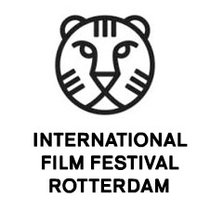 INTERNATIONAL FILM FESTIVAL ROTTERDAM
In 2017, two former participants of La Fabrique were present at the Rotterdam International Film Festival. Cactus Flower, by Hala Elkoussy (La Fabrique 2015) was selected in the Bright Future section. The film Rey, by Niles Atallah (La Fabrique 2010) was in competition in the Hivos Tiger competition.
On 24 January 2017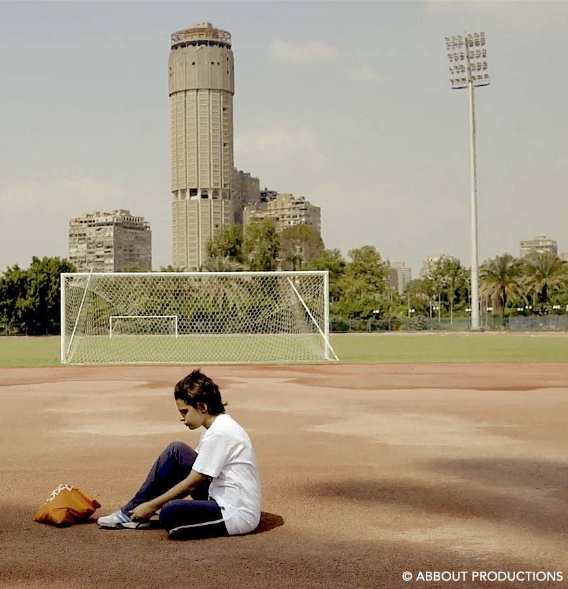 FROM DUBAI TO AMSTERDAM: MOHAMED SIAM MO UNDER THE SPOTLIGHTS
Congratulations to Mohamed Siam Mo (La Fabrique 2016)! His documentary film project "Amal" is presented at the Dubai International Film Market. It's another great news after the selection of the project at the IDFA forum last November, as well as the selection of his previous documentary "Whose Country?" at the IDFA festival.
On 09 December 2016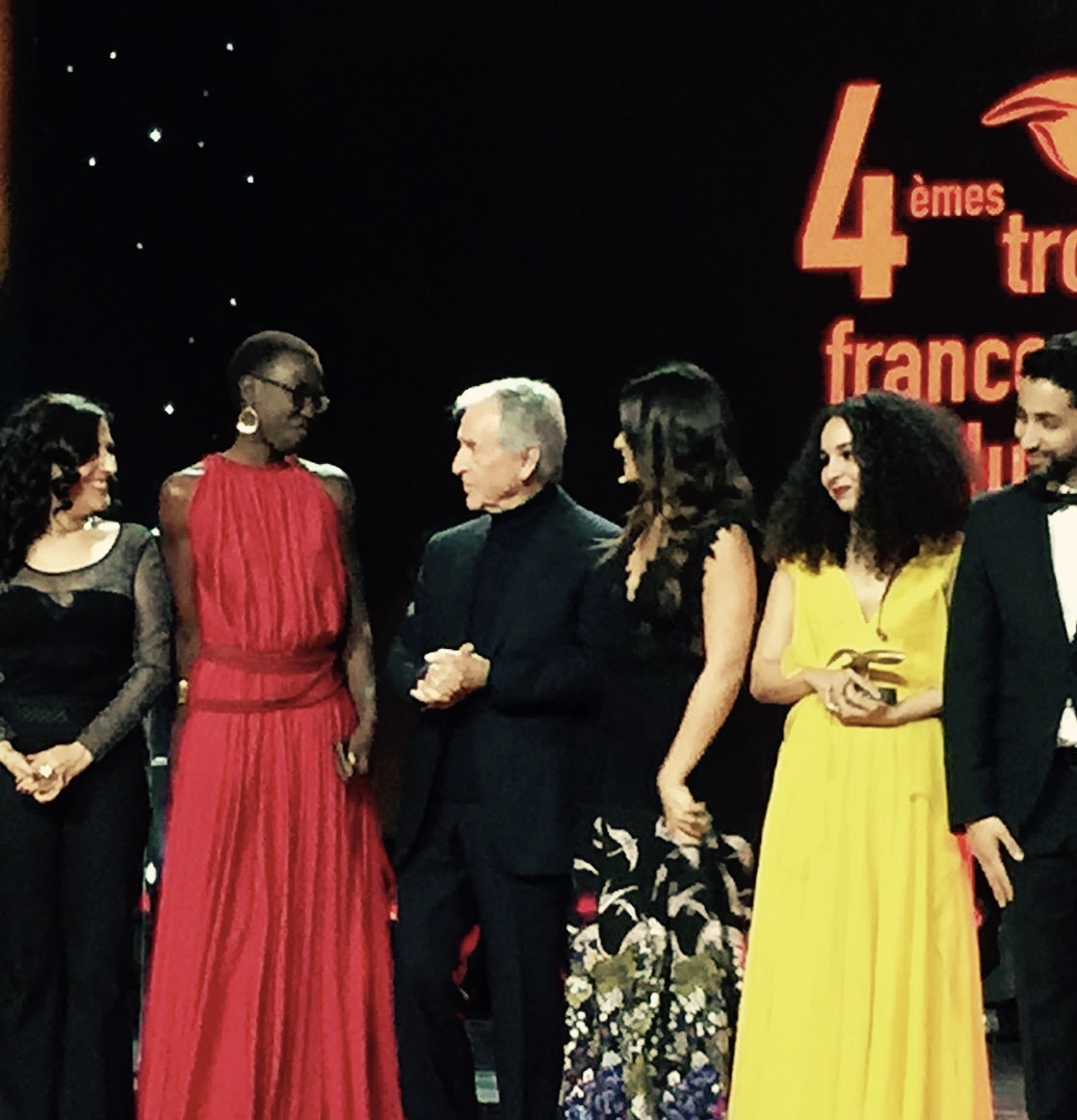 2016 FRENCH CINEMA TROPHIES
Angèle Diabang, who was selected at La Fabrique in 2014 with her project "Une si longue lettre", received the prize for the Best Short Film at the French Cinema Trophies for her documentary "Congo, a doctor to save women"! Congratuliations!
On 07 December 2016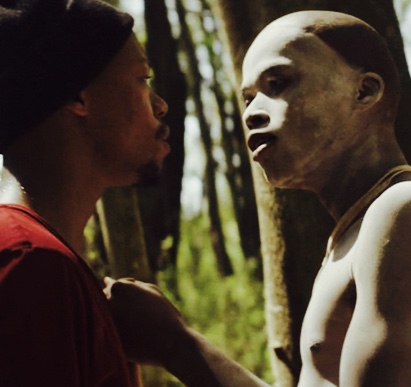 THE WOUND AT SUNDANCE 2017 EDITION
"The Wound", directed by John Trengove and produced by Elias Ribeiro (La Fabrique 2014), has been selected for the 2017 Sundance Film Festival, in the World Cinema Dramatic competition! Congratulations to you and your team!
On 05 December 2016
Pages