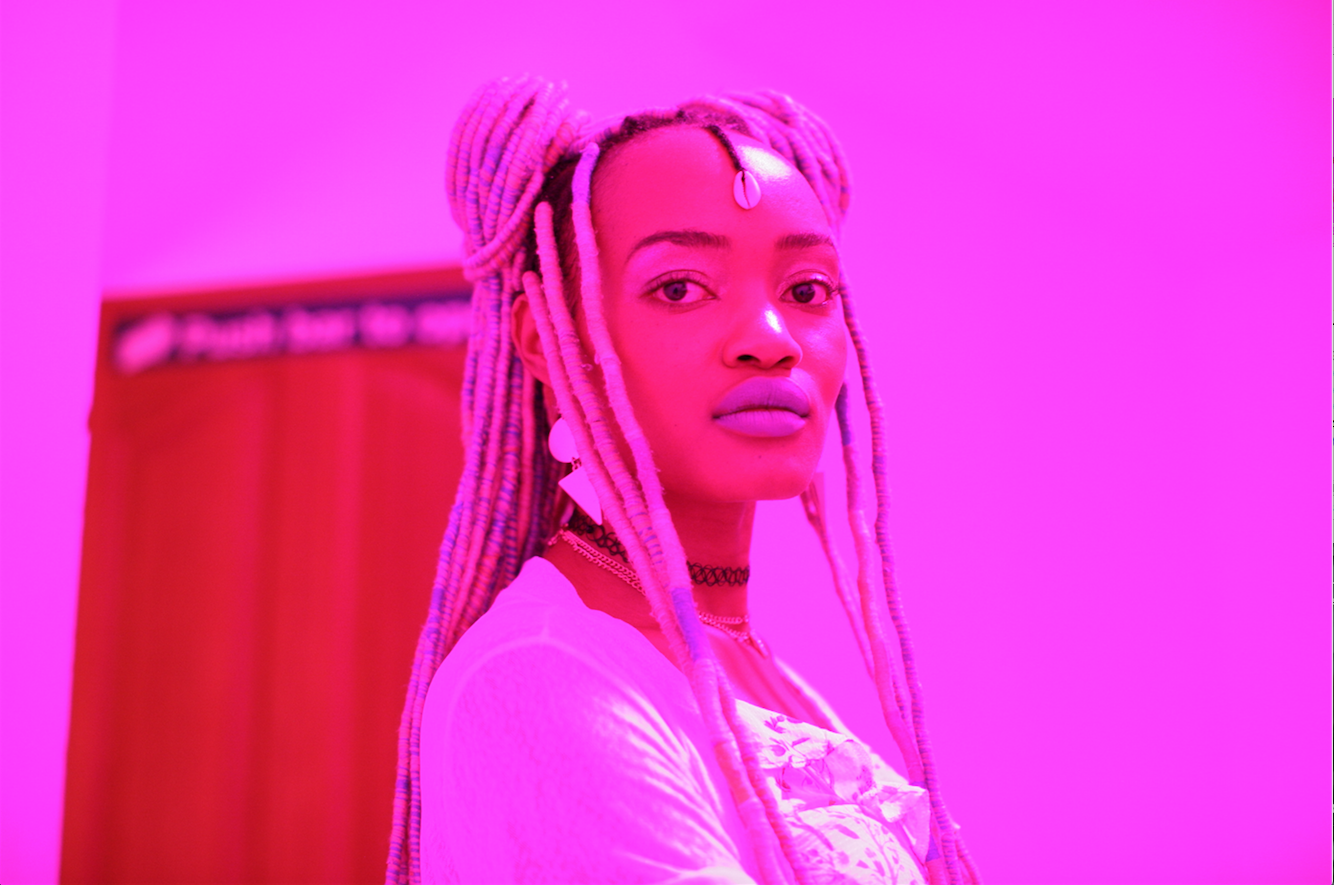 RAFIKI IS RELEASED IN FRANCE ON SEPTEMBER 26
RAFIKI by Wanuri Kahiu (La Fabrique 2013) is released on September 26 in France.
Don't miss this film!
Rafiki is still censored in Kenya but the ban has been lifted for 7 days and the film is actually on screen all around the country.
On 24 September 2018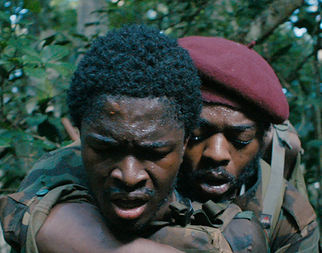 SELECTION OF THE MERCY OF THE JUNGLE IN TORONTO
THE MERCY OF THE JUNGLE by Joel Karekezi (Rwanda - La Fabrique 2013) has been selected in the Discovery section of the Toronto International Film Festival. It will be its World Premiere.

On 22 August 2018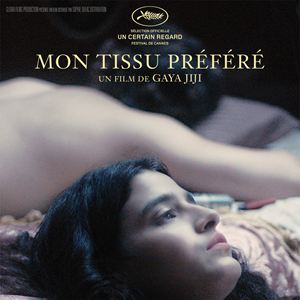 MY FAVOURITE FABRIC ON SCREEN IN FRANCE
MY FAVOURITE FABRIC by Gaya Jiji (La Fabrique 2014) has been relased on July 18 in France and it's still in theatres!
Don't miss this great film!
Find the available screenings here
➡ http://bit.ly/Montissuprefere
On 10 August 2018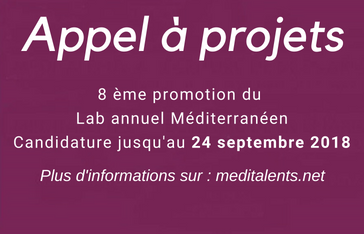 MEDITALENTS 2018 CALL FOR ENTRIES
Meditalents' call for entries is online until September 24! We support this script residency designed for 1st or 2nd feature-length drama projects from Mediterranean directors. Apply now!
On 10 August 2018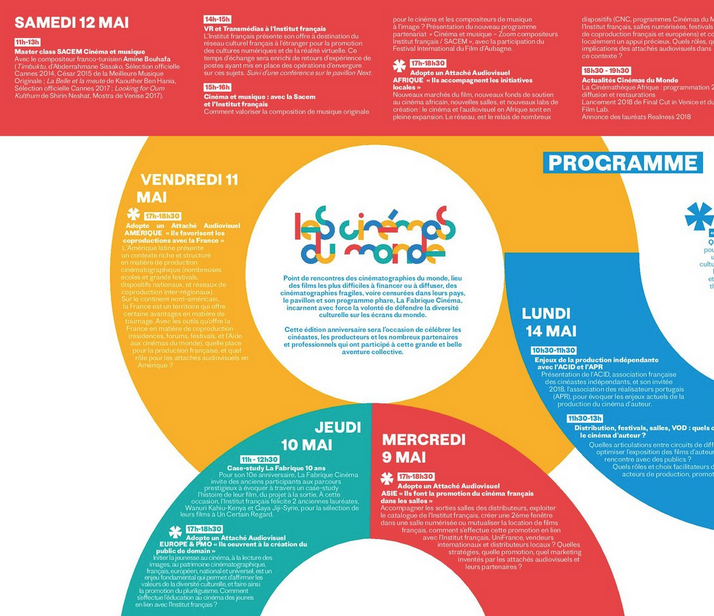 HIGHLIGHTS SATURDAY MAY 12
11:00 AM-1:00 PM : Cinema and music SACEM masterclass
2:00 PM -3:00 PM : The Institut français's actions in the VR and transmedia fields
3:00 PM-4:00 PM: Cinema and Music : Focus on composers with the SACEM and the Institut français
5:00 PM - 6:30 PM : Adopt an audiovisual attaché AFRICA : They support local initiatives
6:30 PM-7:30 PM : Updates on Cinémas du Monde: Cinémathèque Afrique, Final Cut in Venice, Ouaga Film Lab, Realness
On 12 May 2018
Pages