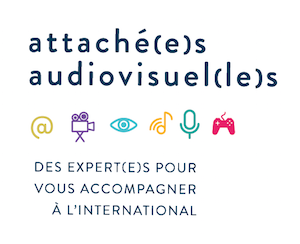 TEMPS FORT : VENDREDI 11 MAI 2018 17h-18h30
Adopte an audiovisual attaché AMERICA : "They foster French coproduction"
Latin America has a rich and well-developed film production environment with a wide range of schools, festivals, national support funds and interregional coproduction networks. In North America, France is a location that offers several advantages during the shooting process. With all the tools France offers in term of coproduction (residences,forums,festival, Aide aux cinémas du monde), what roles do French producers and audiovisual attachés play in America ?
On 09 May 2018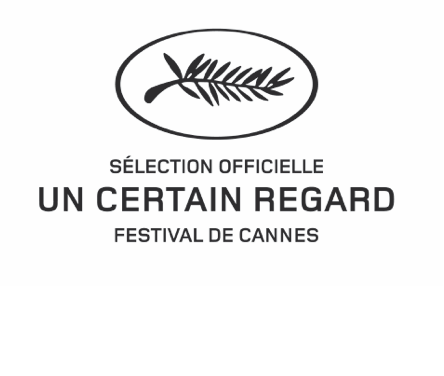 RAFIKI ET MON TISSU PRÉFÉRÉ AU FESTIVAL DE CANNES 2018
Rafiki by Wanuri Kahiu (Kenya - La Fabrique 2013) and My Favourite Fabric by Gaya Jiji (Syria-La Fabrique 2014) are selected in the section Un Certain Regard at the Festival de Cannes 2018.
On 03 May 2018
LA BELLE ET LA MEUTE A L'AFFICHE EN FRANCE
Beauty and the Dogs (La Belle et la Meute) by Kaouther Ben Hania (La Fabrique 2015) has been released in France on October,18th. The film was in competion in Un Certain Regard at the last Festival de Cannes. It has been awarded the Valois Magelis (student jury prize) at the Angoulême Film Festival and received the Elle Cinema Grand Prize.
On 27 October 2017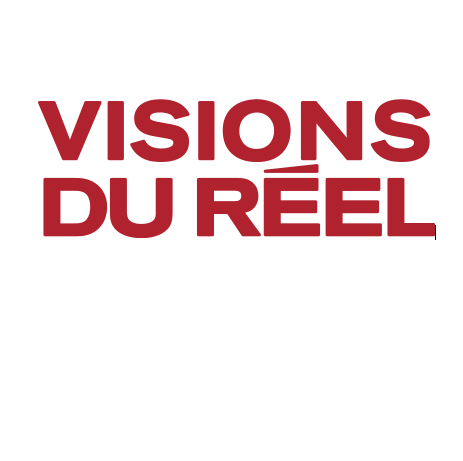 COLLABORATION AVEC VISIONS DU REEL - FOCUS SERBIE 2018
As part of a new collaboration between Visions du Réel and La Fabrique Cinéma de l'Institut français, the Serbian documentary projects that apply to either Focus Serbia Visions du Réel 2018 or La Fabrique Cinéma de l'Institut français 2018 will be evaluated by both programs and can be selected by both programs, at Visions du Réel in Nyon or at La Fabrique during the Festival de Cannes (more details on Visions du Réel).
On 20 September 2017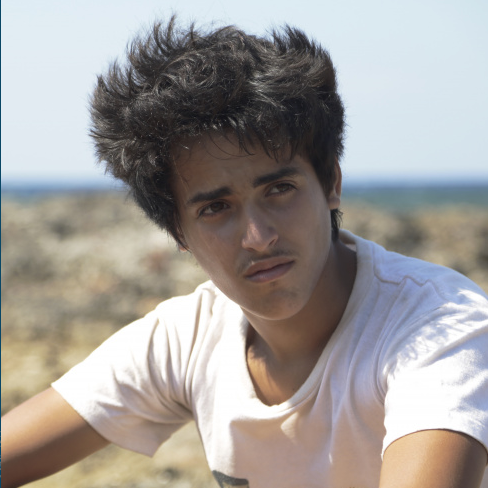 AGOSTO AU FESTIVAL INTERNATIONAL DU FILM DE SAN SEBASTIAN
Agosto by Cuban director Armando Capó Ramos (La Fabrique 2014), produced by Marcela Esquivel Jiménez (La Feria producciones / Costa Rica) is part of the 6 films that have been selected for Films in progress (Cine en construcción) at the next San Sebastian International Film Festival.
More details on Films in progress
On 19 September 2017
Pages