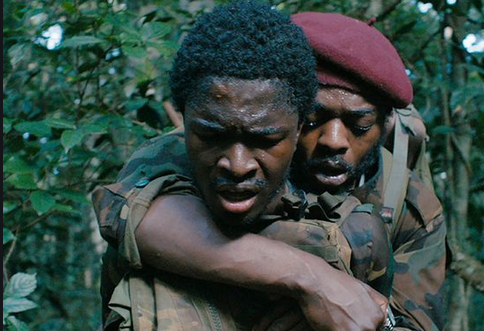 SORTIE EN FRANCE DE LA MISERICORDE DE LA JUNGLE
The Mercy of the Jungle by Rwandan director Joel Karekezi (La Fabrique 2013) has been released in France. The film was awareded the Etalon d'Or at the last Fespaco! All the information regarding special events organized with the director and screenings are available on the film's facebook page .
On 25 April 2019
FONDS JEUNE CREATION FRANCOPHONE - APPEL A CANDIDATURES
Call for entries for the fund is open until May 5. It supports audiovisual and cinema projects from francophone Sub-Saharan countries for its 2nd year. Apply now! Information is available on www.jeunecreationfrancophone.org .
On 24 April 2019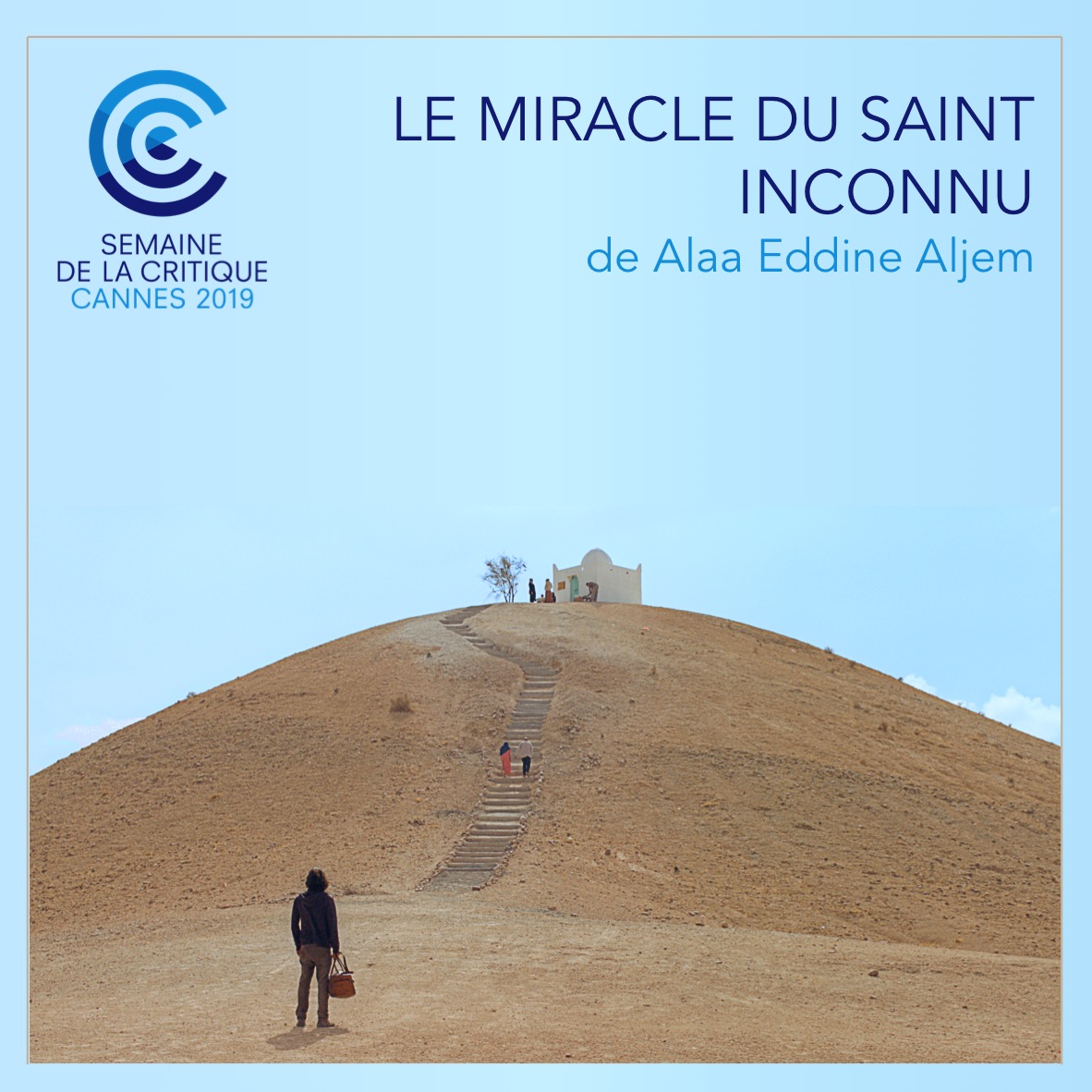 ALAA EDDINE ALJEM A LA SEMAINE DE LA CRITIQUE 2019
Morrocan director Alaa Eddine Aljem and producer Francesca Duca (Le Moindre Geste) have been selected at La Semaine de la Critique with their film The Unkown Saint! The film is coproduced by Alexa Rivero (Altamar Films). Alaa Eddine Aljem and Francesca Duca participated in La Fabrique Cinéma 2016 with this project.
On 22 April 2019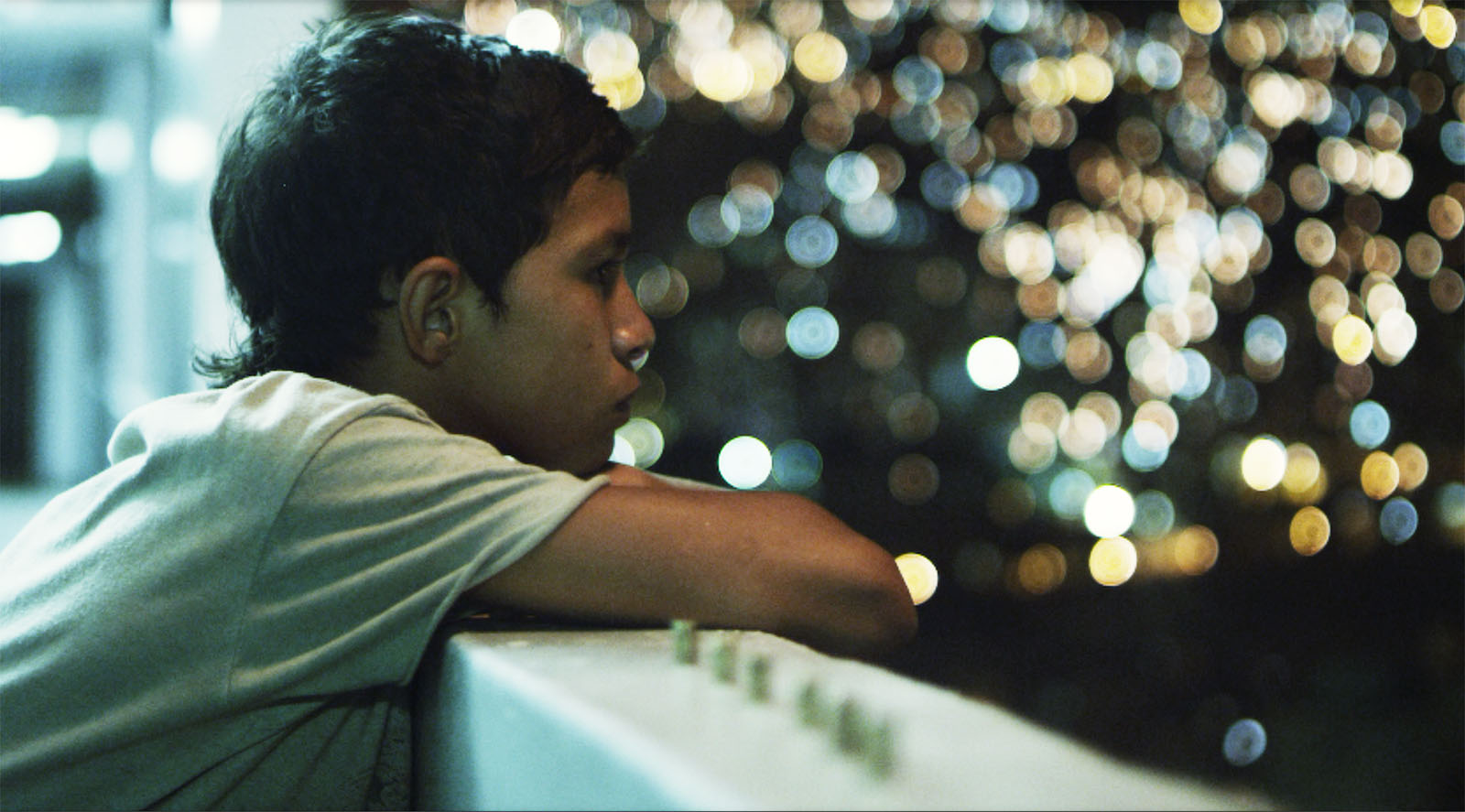 LA FAMILIA A L'AFFICHE EN FRANCE
Special day for Gustavo Rondon Cordova (dir.) and Marinella Illas (prod.), participants of La Fabrique Cinéma in 2014, whose film La Familia is released today in French theaters!
© Tamasa Distribution
On 10 April 2019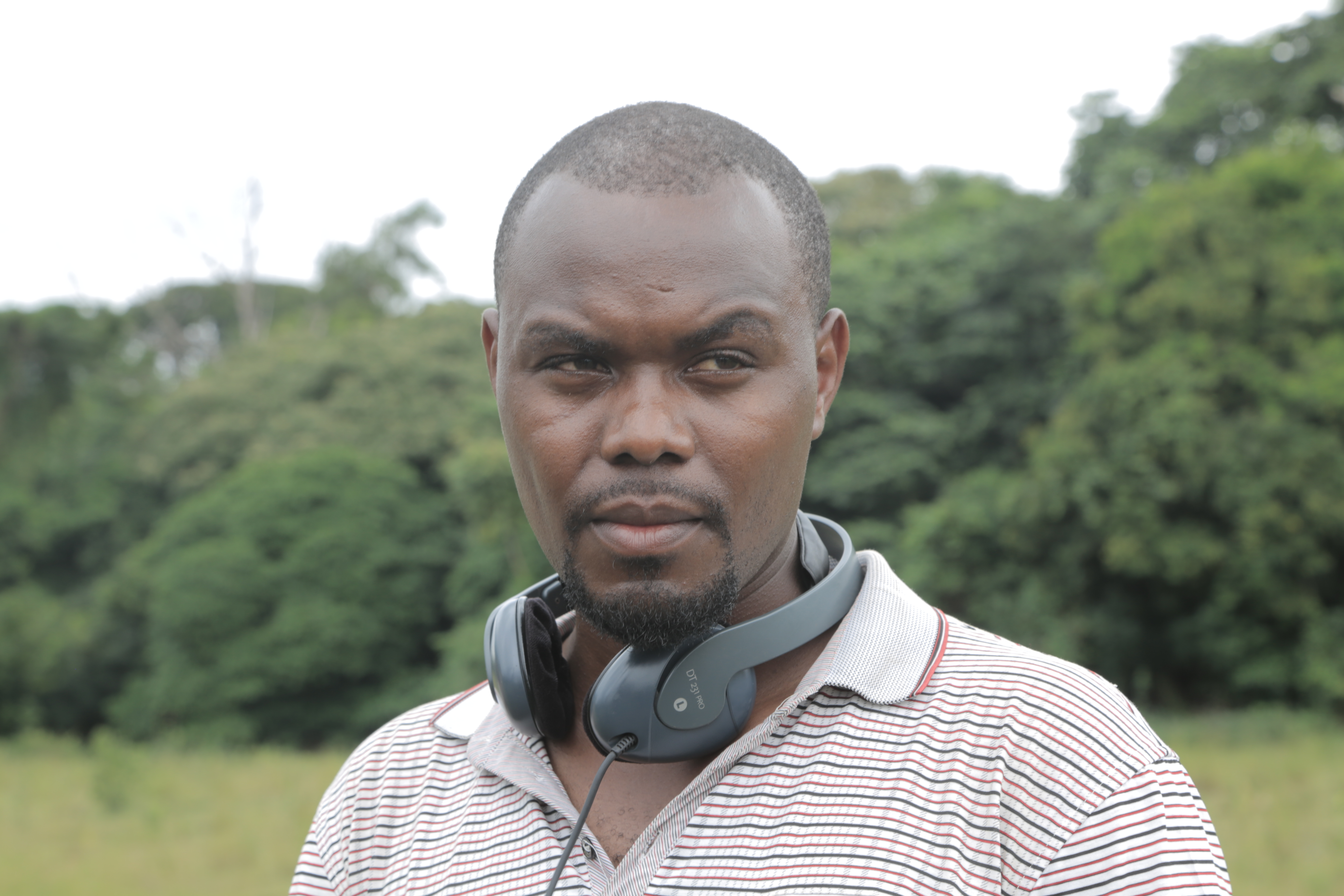 Fespaco : Joël Karekezi couronné de l'Étalon d'Or
Rwandan director Joël Karekezi (La Fabrique 2013) becomes the grand prize winner of this 2019 edition of Fespaco by winning the Yennenga Gold Standard - the festival's highest honor - for his film The Mercy of the Jungle.
On 04 March 2019
Pages