WELCOME TO THE CINEMAS DU MONDE'S WEBSITE
The Institut français and its partners (France Médias Monde, the SACEM (French society of authors, composers and publishers of music), the International Organisation of La Francophonie) are happy to meet you once again on LES CINEMAS DU MONDE PAVILION #104 at the FESTIVAL DE CANNES, From July 6 to 15, to promote projects and share artistical and professional live events online broadcasted within the Marché du Film online.
You will find the EVENTS SCHEDULE available on the VIRTUAL PAVILION to people who have an accreditation to the Marché du Film online and the replays available on our social networks.
La Fabrique Cinema 2021 workshops began online in May and the participants are coming to Cannes to meet in person more professionals and their patron, the filmmaker DANIELLE ARBID.
Access to the complete INFORMATION ABOUT LA FABRIQUE CINEMA 21 SELECTED PROJECTS on this website. 
AIDE AUX CINÉMAS DU MONDE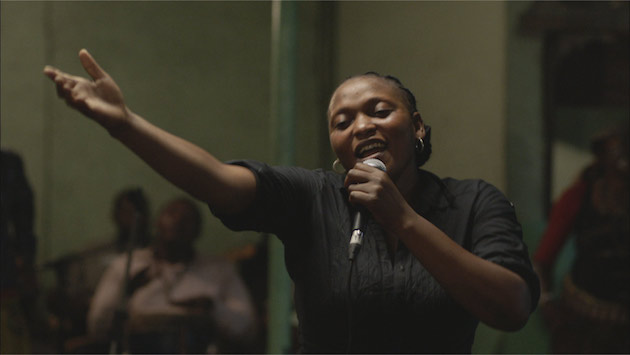 En savoir plus
African film library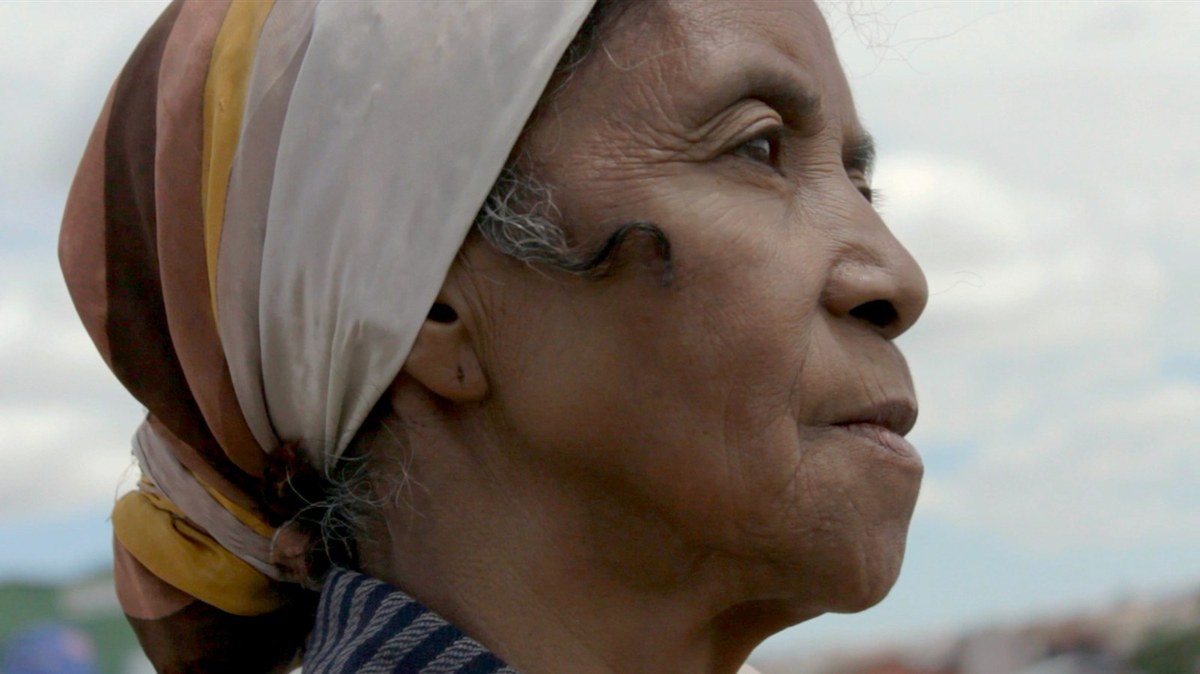 En savoir plus