THE CALL FOR ENTRIES FOR LA FABRIQUE 2021 HAS CLOSED
A great number of applications has been made to La Fabrique 2021. As mentioned in the regulation, a maximum of 120 eligible projects only can be accepted.
We thank you for your participation. You can follow the news about the program on this website.
Subject to health crisis conditions, the selection for La Fabrique 2021 should be announced in March 2021. 
Masterclass by Philippe Lacôte at Cinemania 2020
Discussion with the filmmaker Philippe Lacôte, organised within the French Films Festival Cinemania, in partnership with the Institut français.
AIDE AUX CINÉMAS DU MONDE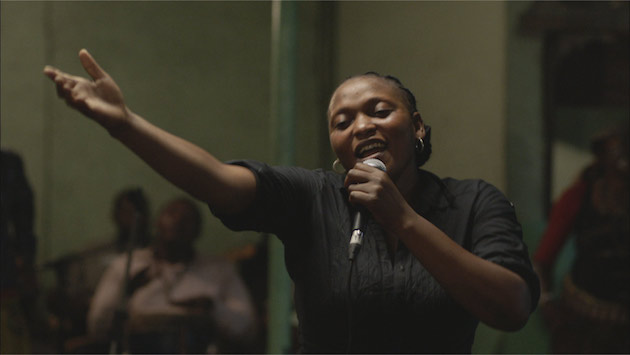 En savoir plus
African film library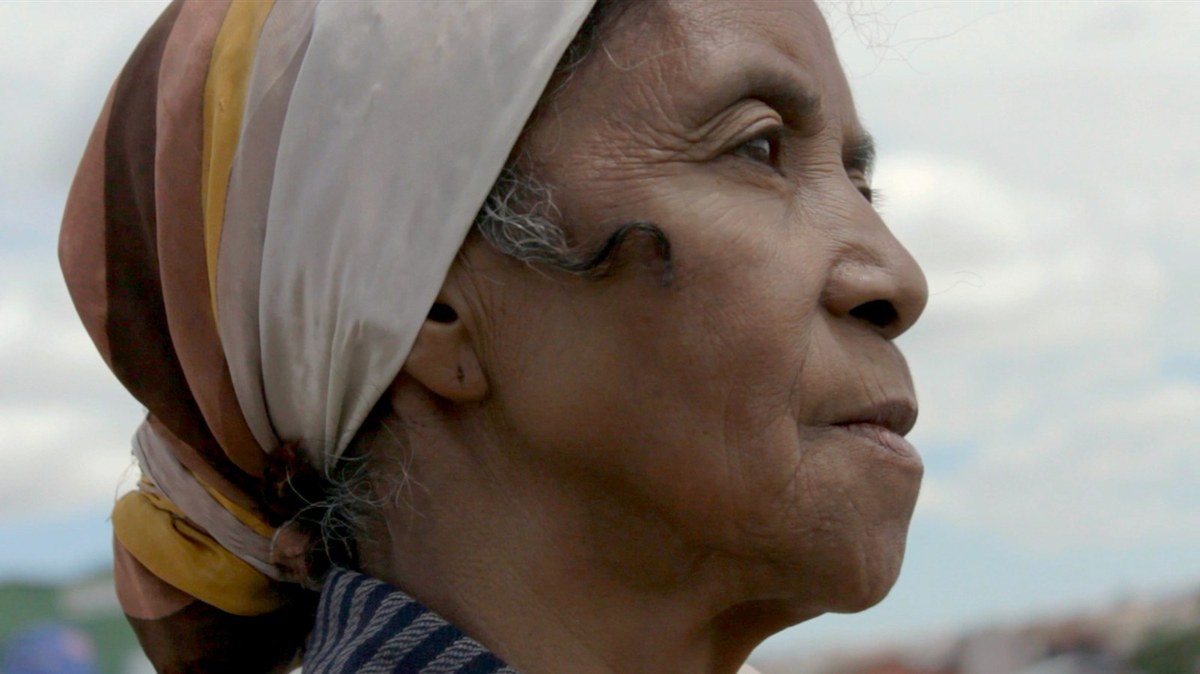 En savoir plus