THE 10 SELECTED PROJECTS OF LA FABRIQUE CINEMA 2022 ARE ONLINE
The 9 fictions and the documentary are backed by 4 female directors and 6 male directors, 5 female producers and 5 male producers.
Discover the 10 PROJECTS in FRENCH or in ENGLISH on this website now!
 
THE DIRECTOR MIDI Z. PATRON OF LA FABRIQUE CINEMA 2022
 
The Burmese-Taiwanese director Midi Z, a former recipient of La Fabrique Cinéma, is the patron of the 2022 edition.
In 2012, Midi Z, had been selected with his project The Road to Mandalay. In ten years, his exceptional career has made him one of the most highly anticipated filmmakers of his generation, with selections at Cannes, Berlin, Venice, and Rotterdam. His latest film Nina Wu has been presented in Cannes in 2019. He will pass on his experience to this year's recipients through several work sessions at the Cinémas du Monde pavilion in Cannes.
AIDE AUX CINÉMAS DU MONDE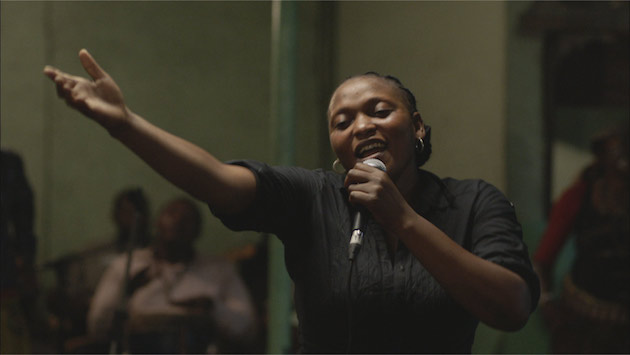 En savoir plus
African film library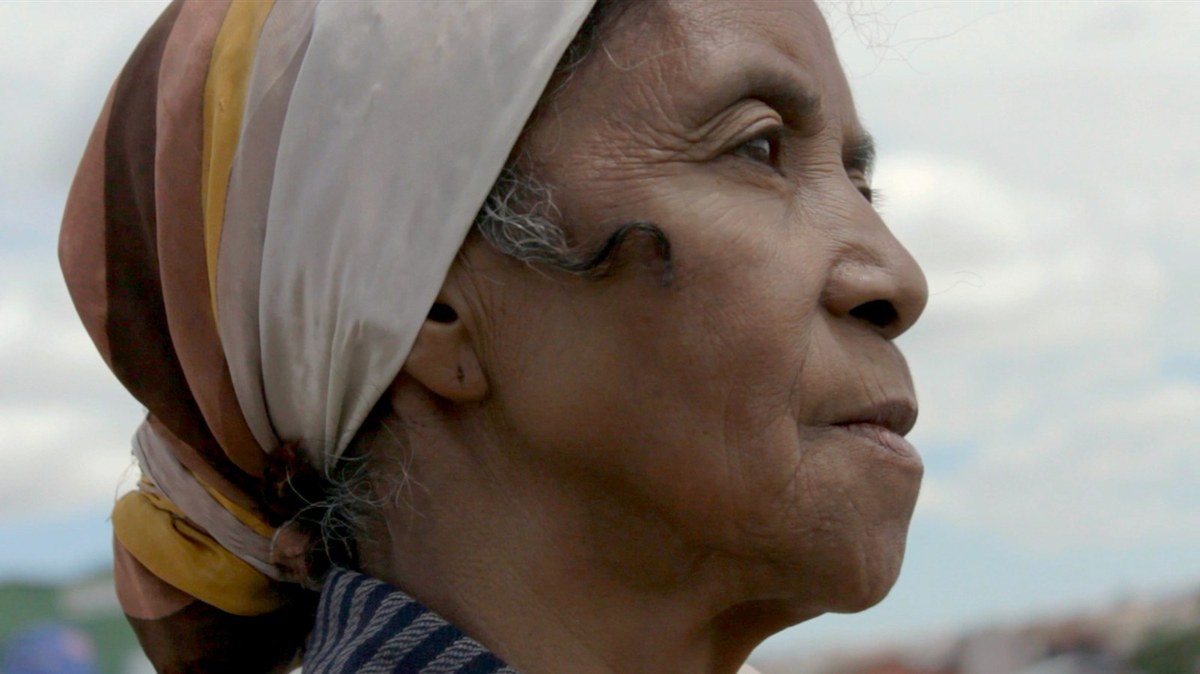 En savoir plus