APPLY TO LA FABRIQUE CINÉMA 2021!
Call for enties is online
The call for entries for La Fabrique Cinéma 2021 is available online.
If you click on the tab CALL FOR ENTRIES , you will access the regulation and the link to submit a project on the application platform. Considering the global health crisis, La Fabrique 2021 regulation mentions different options to hold the program during the Festival de Cannes 2021.
A new application platform has been developed for this edition. Once you will access it, you will have to register first and login to submit a project.
 
The nights still smell of gunpowder at the Sørfond Pitching Forum
Inadelso Cossa, director and producer of the Mozambican project « The nights still smell of gunpowder » (16mmFILMES), participant of the 2020 edition of la Fabrique Cinéma, receive an award invitation to the Sørfond Pitching Forum in december within the new partnership between La Fabrique Cinéma and Sørfond - The Norwegian South Film Fund.
AIDE AUX CINÉMAS DU MONDE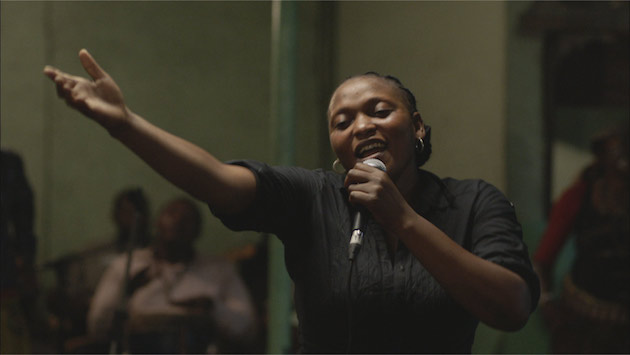 En savoir plus
African film library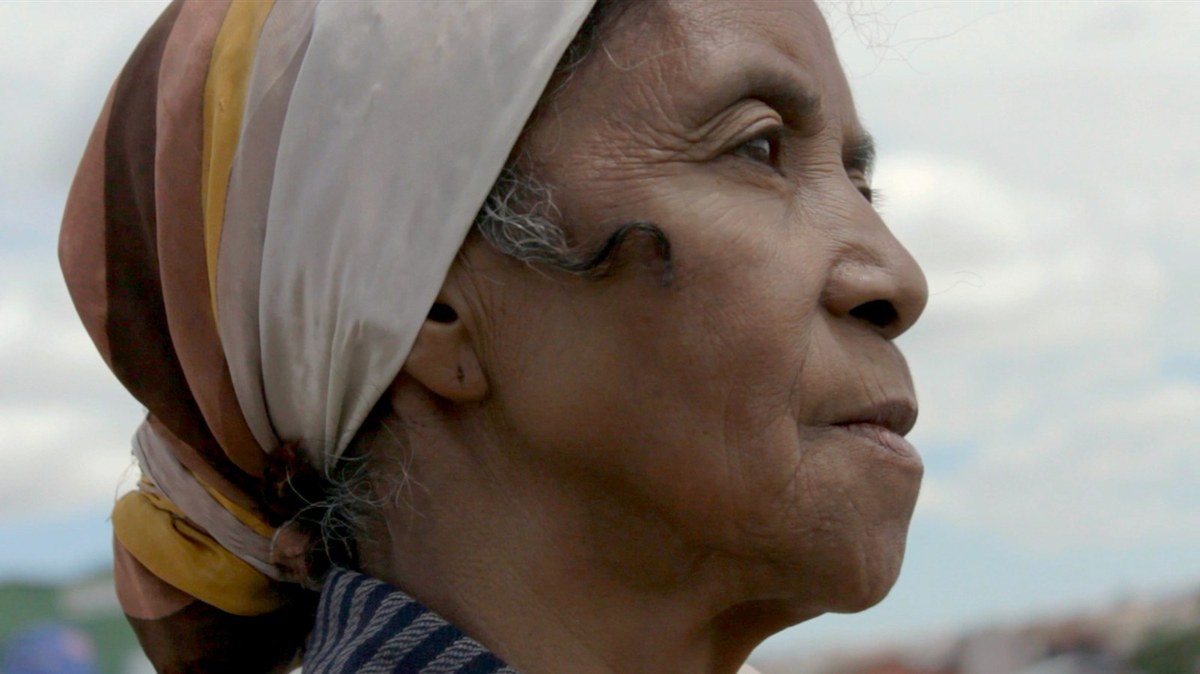 En savoir plus