2019 ONLINE APPLICATIONS ARE CLOSED
As mentioned on our website, on October 29th, 93 applications were registered and on October 30th, 115 applications. On October 31st, over 120 projects have been registered.
Following La Fabrique's rules and regulations, the registrations are now closed.
 
Applications for La Fabrique 2020 will be available on September 2019.
AIDE AUX CINÉMAS DU MONDE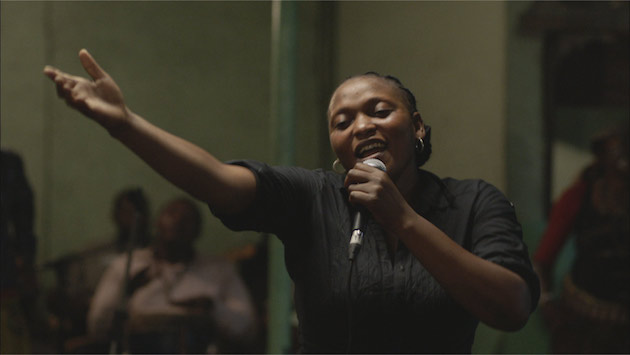 En savoir plus
African film library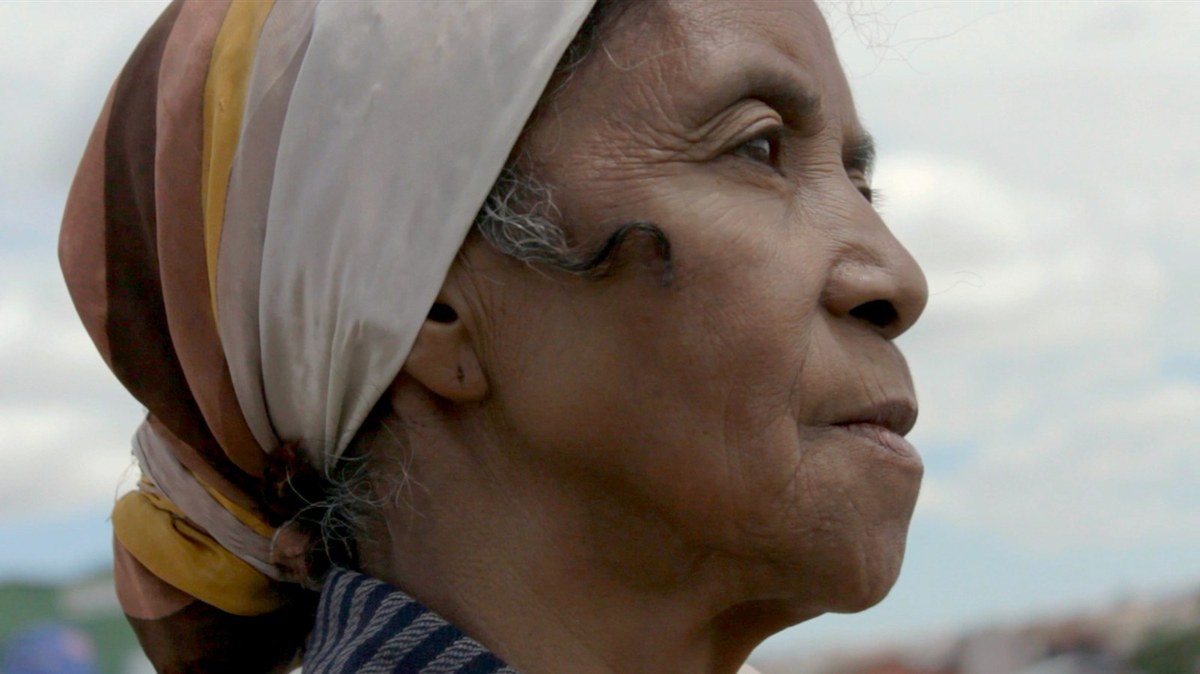 En savoir plus