LA FABRIQUE CINEMA 2020
In the context of the current sanitary crisis, the Institut français has closed the doors of its Paris location since March 16th, in order to protect the health of its employees. From now on, all the members of staff are working remotely to best fulfill its public service missions, to support and accompany all of its partners, especially the French cultural network abroad (press release Institut français 18/03).
We are pleased to announce you that the ten projects of La Fabrique Cinéma de l'Institut français 2020 have been selected. However, we have decided to postpone the announcement in order to publish a press release at a better time.
Following the Festival de Cannes press release, the festival cannot be held on the scheduled dates, from May 12 to 23. Several options are considered in order to preserve its running, the main one being a simple postponement, in Cannes, until the end of June-beginning of July, 2020. We will do everything we can to follow up the work that has been done with the projects until now and to find the best solution to support La Fabrique 2020 selection in spite of the international health crisis.
La Fabrique Cinéma was created by the Institut français in partnership with France Médias Monde, the Société des Auteurs, Compositeurs et Editeurs de Musique (Sacem) and the International Organisation of la Francophonie, with the support of Orange Studio, to help new talented filmmakers from southern and emerging countries. This programme has been developed in close association with the Festival de Cannes and the Marché du Film. Ten projects in development (1st or 2nd feature films) are selected and invited to Cannes each year. The aim is to create concrete opportunities for these projects by providing access to different activities and personalized support through one-to-one and group meetings with key players in the film industry.
AIDE AUX CINÉMAS DU MONDE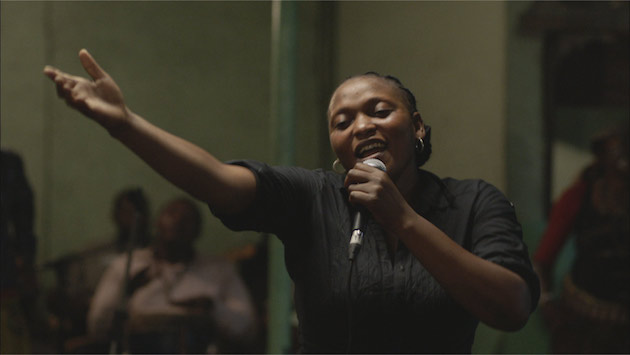 En savoir plus
African film library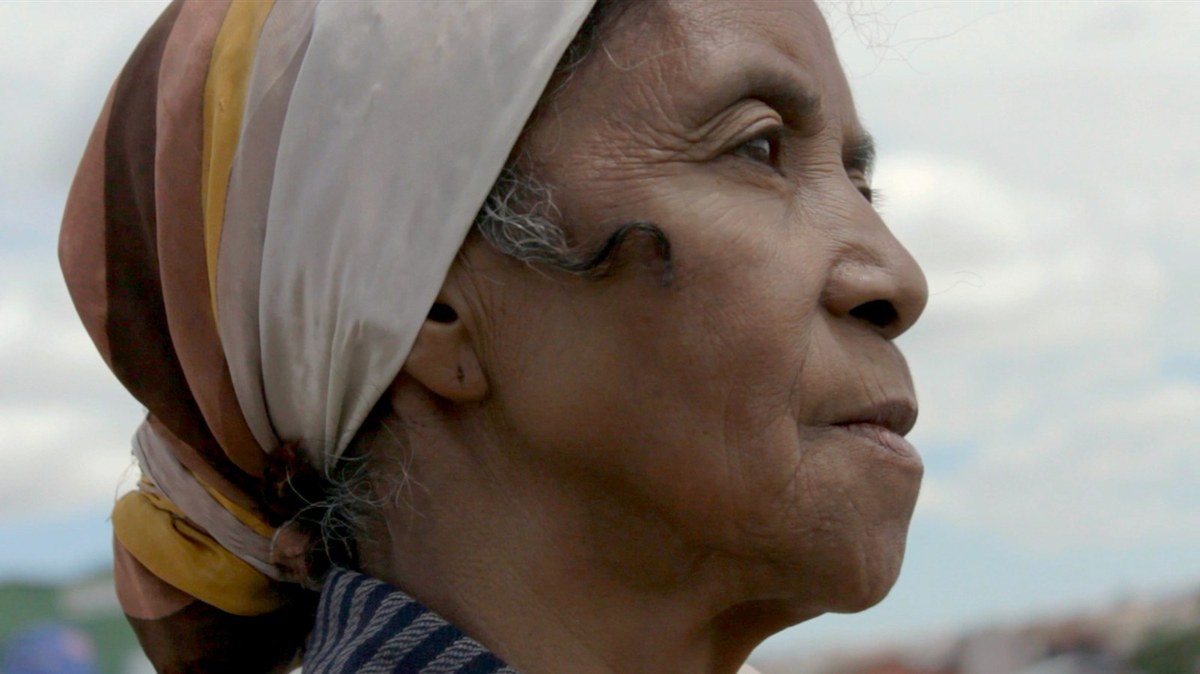 En savoir plus