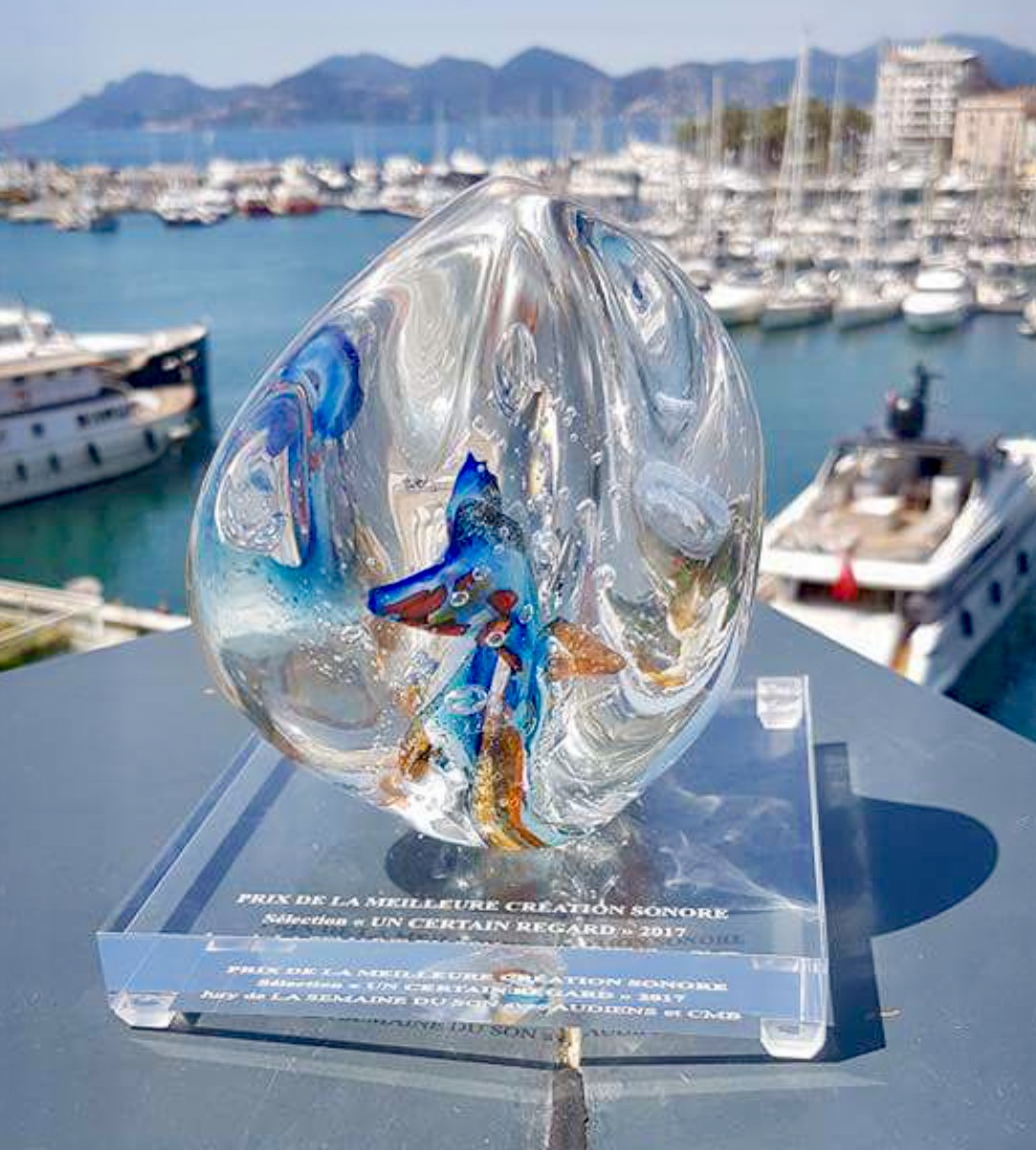 KAOUTHER BEN HANIA RECOMPENSEE AU FESTIVAL DE CANNES 2017
Kaouther Ben Hania (La Fabrique 2015) becomes the first winner of the Best Sound Design Award at the Festival de Cannes 2017 for her film La Belle et la Meute!
On 01 June 2017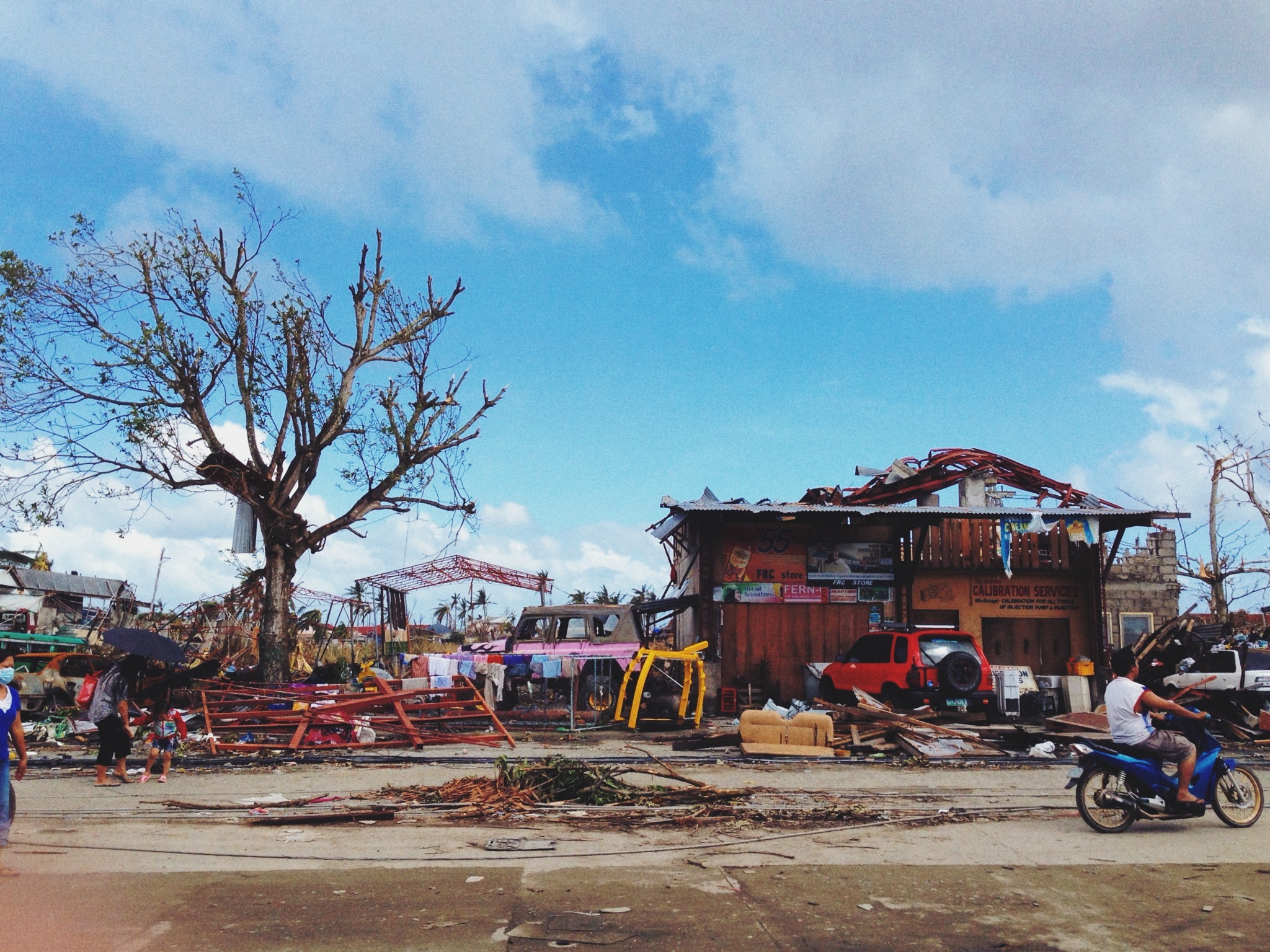 SELECTION TORINO FILM LAB 2017
Congratulations to Filipino filmmaker Carlo Francisco Manatad (La Fabrique 2016), whose first feature film project Whether the Weather is Fine (formerly A Wrong Season) was selected at the FeatureLab of the 2017 Torino Film Lab.
On 04 May 2017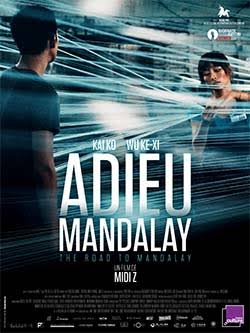 ADIEU MANDALAY DANS LES SALLES FRANCAISES
Do not miss: The Road to Mandalay, by Midi Z., is playing in French theatres since April 26th, 2017. The Burmese director had participated in La Fabrique's program in 2012 before being awarded in Venice in 2016.
On 03 May 2017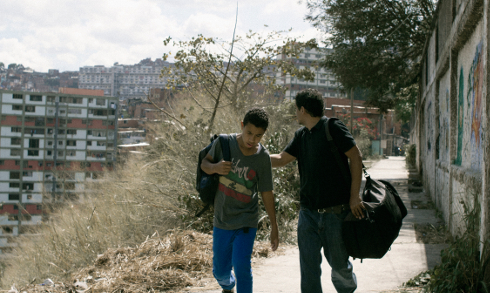 GUSTAVO RONDON CORDOVA À LA SEMAINE DE LA CRITIQUE
The Critic's Week has announced the selection in competition of La Familia, by Gustavo Rondon Cordova (Venezuela), produced by Marianela Illas (La Pandilla Producciones). Congratulations to these two participants of La Fabrique 2014!
See the complete selection on the Critic's Week website.
On 21 April 2017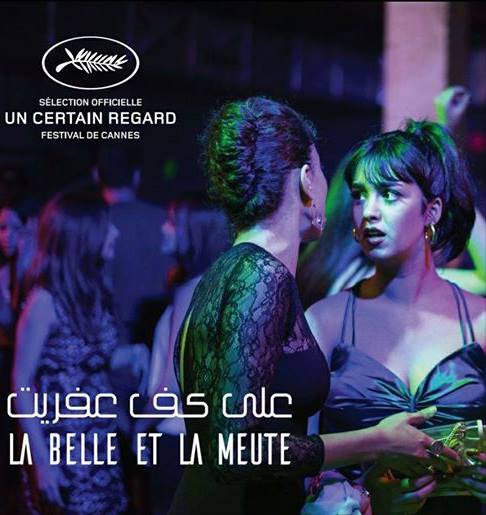 KAOUTHER BEN HANIA AU FESTIVAL DE CANNES 2017
Congratulations to Kaouther Ben Hania for the selection of her film, Beauty and the Dogs, at Un Certain Regard at the Festival de Cannes 2017! The project was selected at La Fabrique in 2015. Congratulations also to the producer, Habib Attia (Cinetelefilms Prod)!
On 13 April 2017
Pages