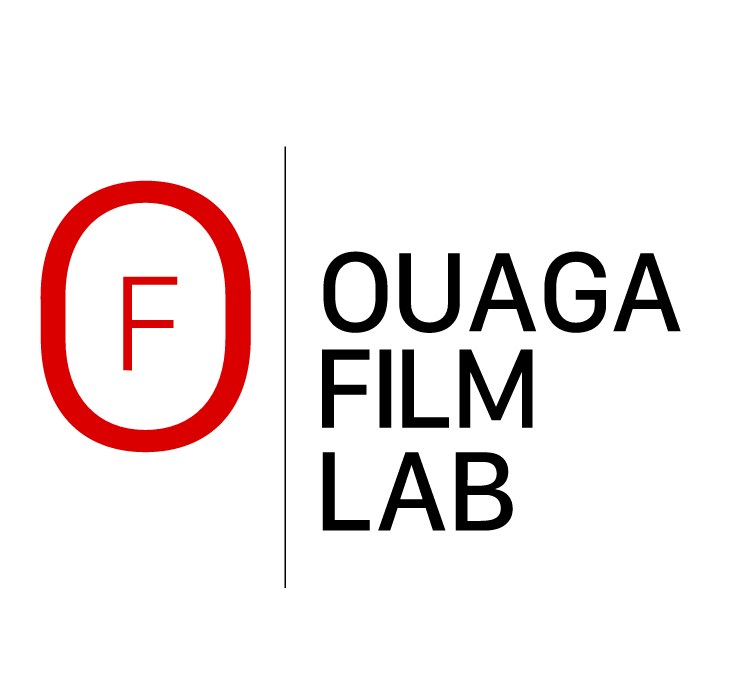 APPEL À CANDIDATURES
The Ouaga Film Lab 2017 is open for submissions until July 10, 2017! More information available on the website.
On 17 March 2017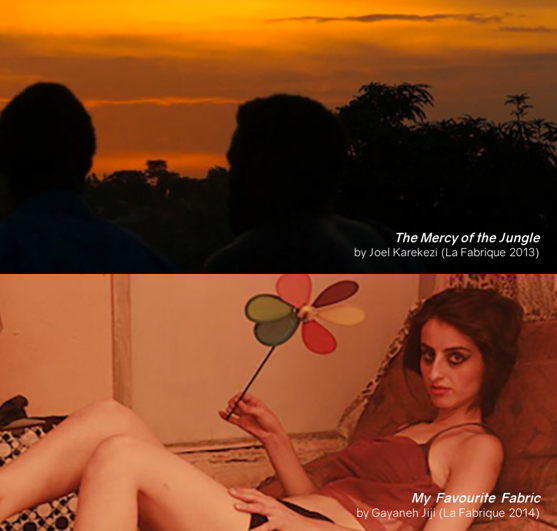 FONDS EURIMAGES
The Eurimages Fund has granted its support to two feature film projects of La Fabrique des Cinémas du Monde: My Favourite Fabric by Gayaneh Jiji (La Fabrique 2014) and The Mercy of the Jungle by Joel Karekezi (La Fabrique 2013). Congratulations to them!
On 15 March 2017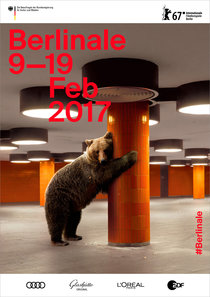 BERLINALE 2017
The 67th edition of La Berlinale opened on Thursday, February 9th. This year, ten films supported by the "Aide aux Cinémas du Monde", a fund for international co-production (CNC/Institut français), will be presented throughout the festival. Félicité, by the French-Senegalese director Alain Gomis, is competing for the Golden Bear. The film The Wound, by South African director John Trengove, also participant of La Fabrique in 2014, is opening the Panorama section.
On 09 February 2017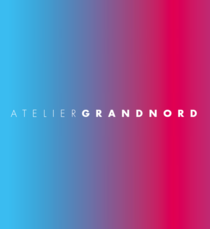 L'ATELIER GRAND NORD
The 2017 edition of L'Atelier Grand Nord, a workshop and a singular place for meetings on the screenwriting of French-language feature films, took place from January 25th to February 2nd, 2017, in Quebec, Canada. Within the framework of the partnership established between the Institut français, the OIF and the SODEC, Mehdi Hmili was selected among fourteen other French-speaker authors for his project Solo.
On 25 January 2017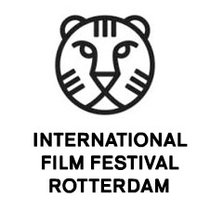 INTERNATIONAL FILM FESTIVAL ROTTERDAM
In 2017, two former participants of La Fabrique were present at the Rotterdam International Film Festival. Cactus Flower, by Hala Elkoussy (La Fabrique 2015) was selected in the Bright Future section. The film Rey, by Niles Atallah (La Fabrique 2010) was in competition in the Hivos Tiger competition.
On 24 January 2017
Pages