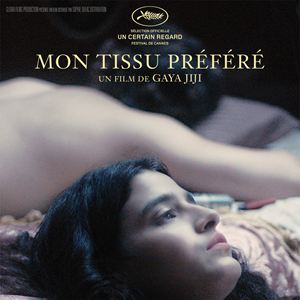 MON TISSU PREFERE EN SALLE EN FRANCE
MY FAVOURITE FABRIC by Gaya Jiji (La Fabrique 2014) has been relased on July 18 in France and it's still in theatres!
Don't miss this great film!
Find the available screenings here
➡ http://bit.ly/Montissuprefere
On 10 August 2018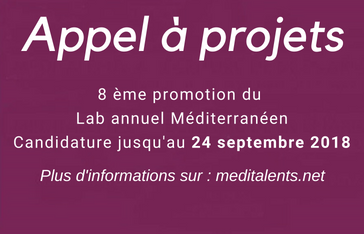 APPEL A PROJETS 2018 MEDITALENTS
Meditalents' call for entries is online until September 24! We support this script residency designed for 1st or 2nd feature-length drama projects from Mediterranean directors. Apply now!
On 10 August 2018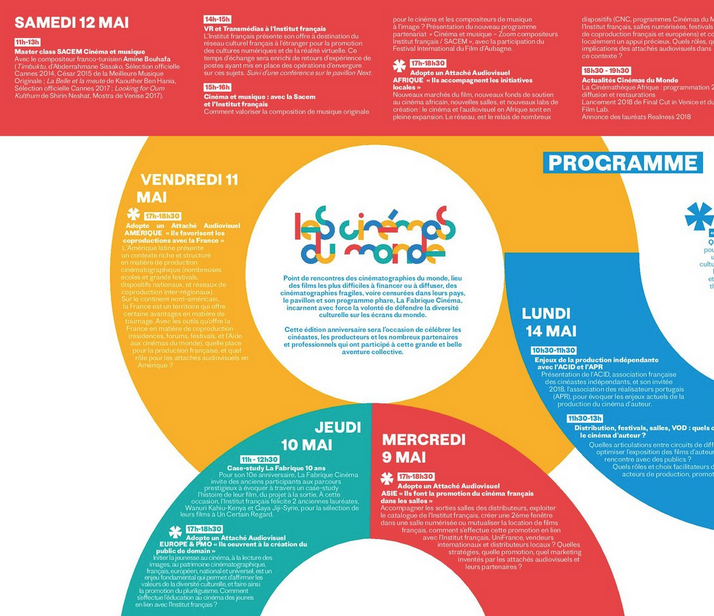 TEMPS FORTS SAMEDI 12 MAI 2018
11:00 AM-1:00 PM : Cinema and music SACEM masterclass
2:00 PM -3:00 PM : The Institut français's actions in the VR and transmedia fields
3:00 PM-4:00 PM: Cinema and Music : Focus on composers with the SACEM and the Institut français
5:00 PM - 6:30 PM : Adopt an audiovisual attaché AFRICA : They support local initiatives
6:30 PM-7:30 PM : Updates on Cinémas du Monde: Cinémathèque Afrique, Final Cut in Venice, Ouaga Film Lab, Realness
On 12 May 2018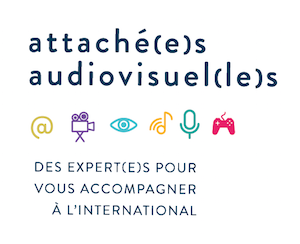 TEMPS FORT : VENDREDI 11 MAI 2018 17h-18h30
Adopte an audiovisual attaché AMERICA : "They foster French coproduction"
Latin America has a rich and well-developed film production environment with a wide range of schools, festivals, national support funds and interregional coproduction networks. In North America, France is a location that offers several advantages during the shooting process. With all the tools France offers in term of coproduction (residences,forums,festival, Aide aux cinémas du monde), what roles do French producers and audiovisual attachés play in America ?
On 09 May 2018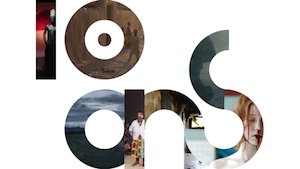 TEMPS FORTS : JEUDI 10 MAI 11h-12h30
La Fabrique 10th anniversary case-study
In celebration of its 10th anniversary, La Fabrique Cinéma invites former participants for a case-study dedicated to invites former participants for a case-study dedicated to their prestigious trajectories, the story of their film, from the project to its release.For this occasion l'Institut Français is also happy to congratulate two of its alumni Wanuri Kahiu-Kenya, and Gaya Jiji-Syria, for their selection at Un Certain Regar
On 09 May 2018
Pages