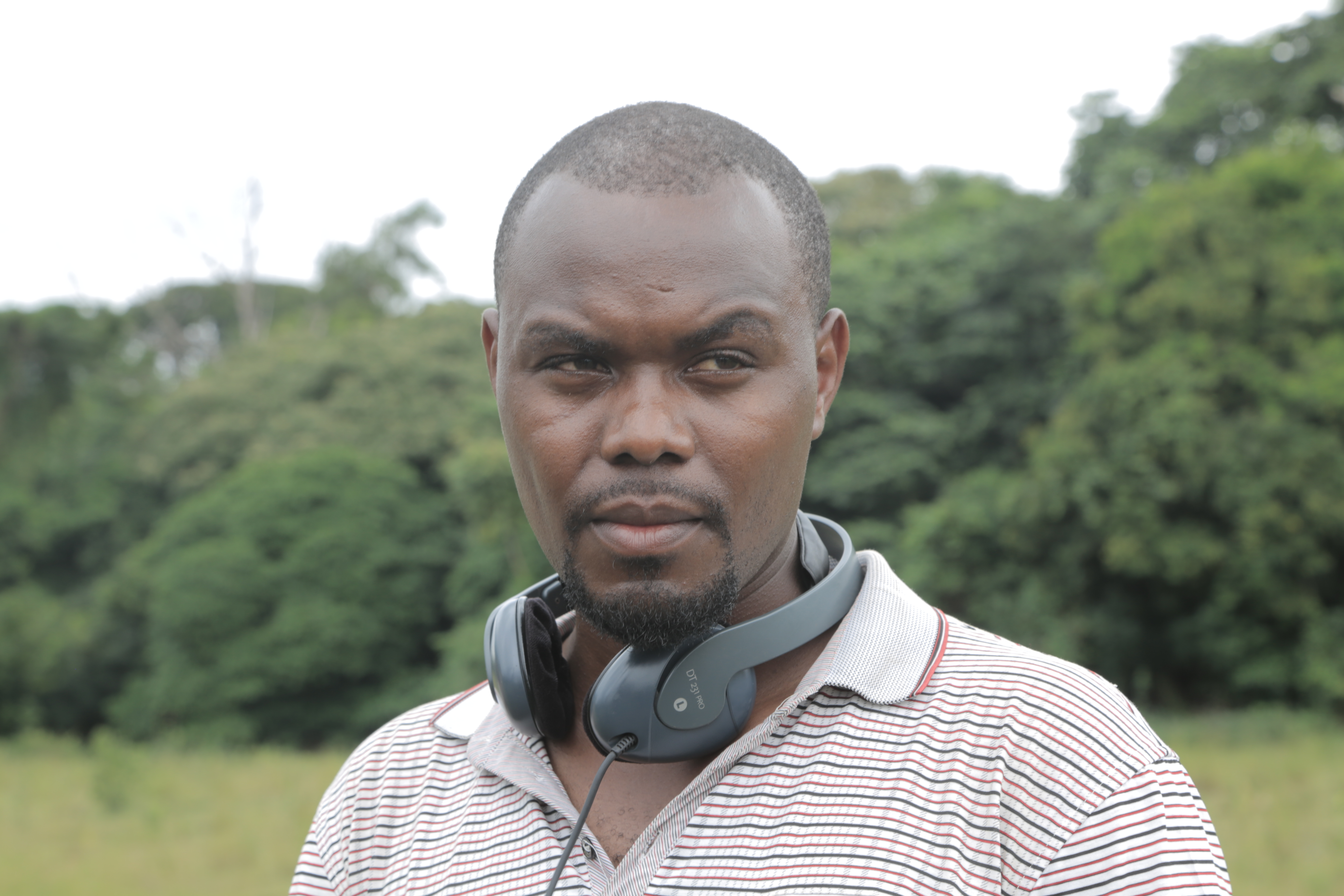 Fespaco: Joël Karekezi wins the Yennenga Gold Standard
Rwandan director Joël Karekezi (La Fabrique 2013) becomes the grand prize winner of this 2019 edition of Fespaco by winning the Yennenga Gold Standard - the festival's highest honor - for his film The Mercy of the Jungle.
On 04 March 2019
ATELIER GRAND NORD 2019
The Senegalese scriptwriter and director, Alassane Sy, has been selected with his project MOULAYE to take part in the Atelier Grand Nord' script residency in Quebec, from January 23 to 31, 2019. He's the 6th francophone director from Africa selected within a partnership between La Fabrique Cinéma de l'Institut français, Sodec and IOF.
On 28 January 2019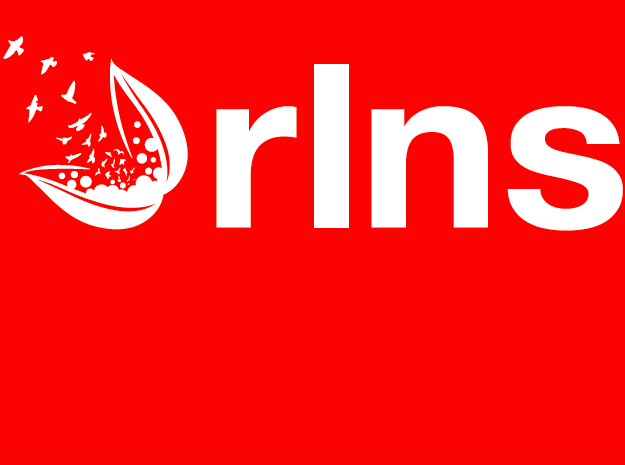 REALNESS 2019 - CALL FOR ENTRIES
Realness is a pan-African programme dedicated to supporting the next generation of African screenwriting talent, in partnerships with La Fabrique. Submissions for English, French and Portuguese-speaking scriptwriters are open until January 31.
Apply now !
On 13 January 2019
MEDITERRANEAN COPRODUCTION WORKSHOP
Meditalents, developing its action to support feature film projects by Mediterranean filmmakers, launches its Mediterranean Co-production Workshop, with the partnerships of the Institut français and the South Region of France. This workshop will be held in Marseille from April 5 to 7, 2019. Call for entries is online until January, 28. To apply: http://meditalents.net/appel-a-projets/
On 10 January 2019
LA VIE COMME ELLE VIENT RELEASED IN FRANCE
La Vie comme elle vient (Benzinho) by Gustavo Pizzi has been released in France on December 26. The brazilian director and his producer, Tatiana Leite from Bubbles project, had participated to La Fabrique 2013. In 2018, Benzinho has been selected at Sundance film festival, Rotterdam and Busan. Don't miss it and spread the news!
On 04 January 2019
Pages