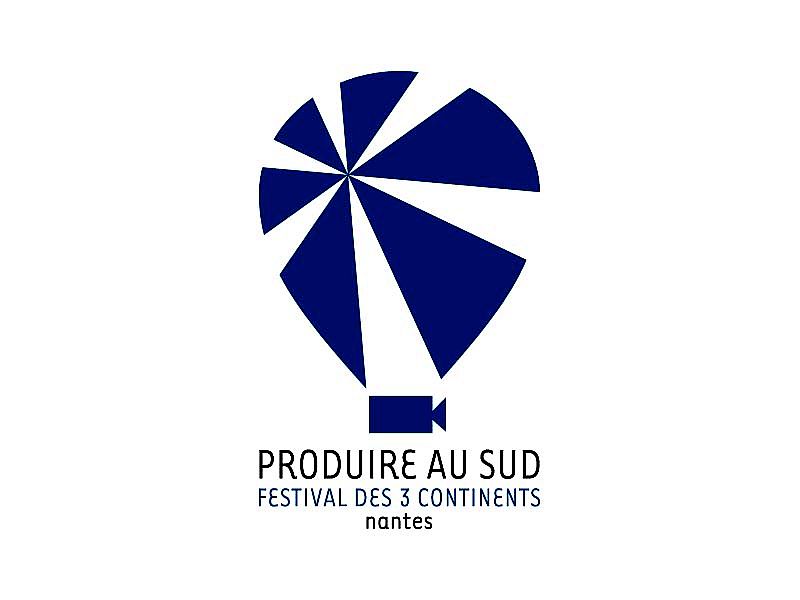 PRODUIRE AU SUD 2017
Do not miss this opportunity to participate in the next Produire au Sud workshop from Novembre 20 to 26, 2017, within the framework of the 39th edition of the Festival of 3 Continents.
Deadline for applications: July 17.
Open to young profesionnals from Africa, Latin America, and Asia.
More info on the Festival des 3 Continents website
On 27 June 2017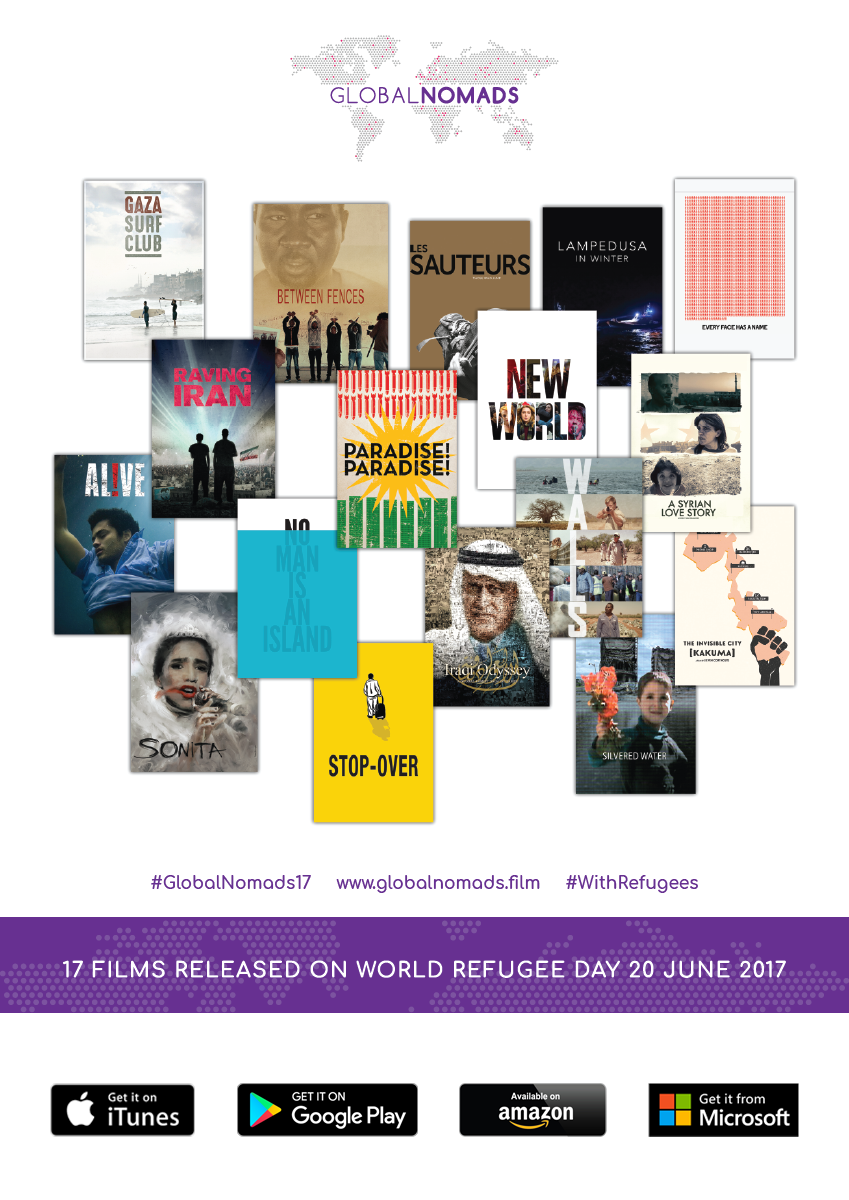 GLOBAL NOMADS x WORLD REFUGEE DAY
On the occasion of the #WorldRefugeeDay, the Institut français supports the launch of GLOBAL NOMADS and the release of 17 award-winning European fims that give a face to the refugee crisis. #GlobalNomads17
On 19 June 2017
FINAL CUT IN VENICE 2017
The Venice Production Bridge of the 74th Mostra Internazionale d'Arte Cinematografica invites you to participate in the fifth edition of the FINAL CUT IN VENICE workshop from September 3rd to 5th, 2017.

Providing concrete assistance in the completion of films from all African countries and from Iraq, Jordan, Lebanon, Palestine and Syria, the registration is open to feature-length fiction and creative documentary in the post-production stage.

The deadline for applications is June 17th, 2017.

More information available on the website of the Venice Biennale.
On 13 June 2017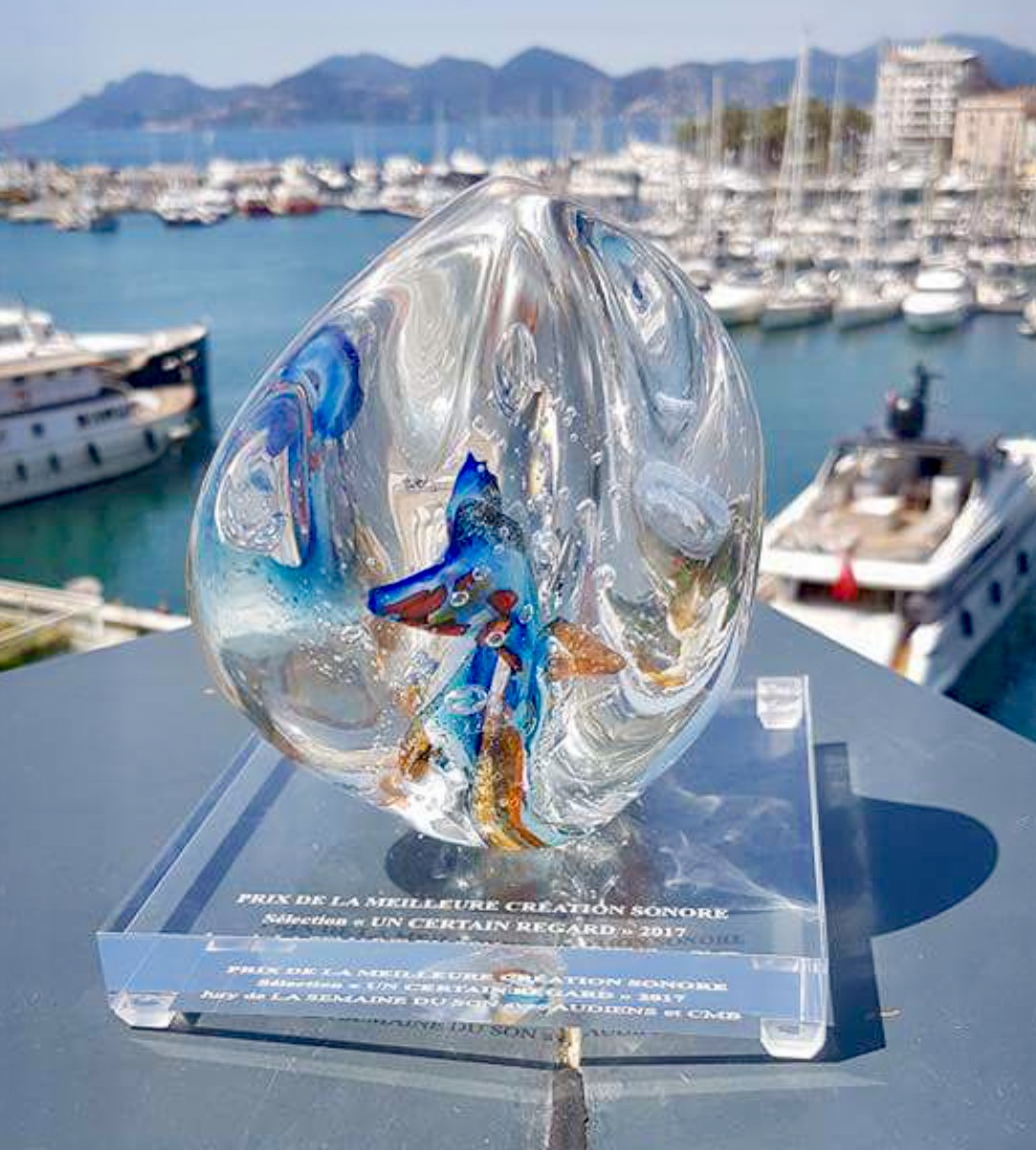 KAOUTHER BEN HANIA RECOMPENSEE AU FESTIVAL DE CANNES 2017
Kaouther Ben Hania (La Fabrique 2015) becomes the first winner of the Best Sound Design Award at the Festival de Cannes 2017 for her film La Belle et la Meute!
On 01 June 2017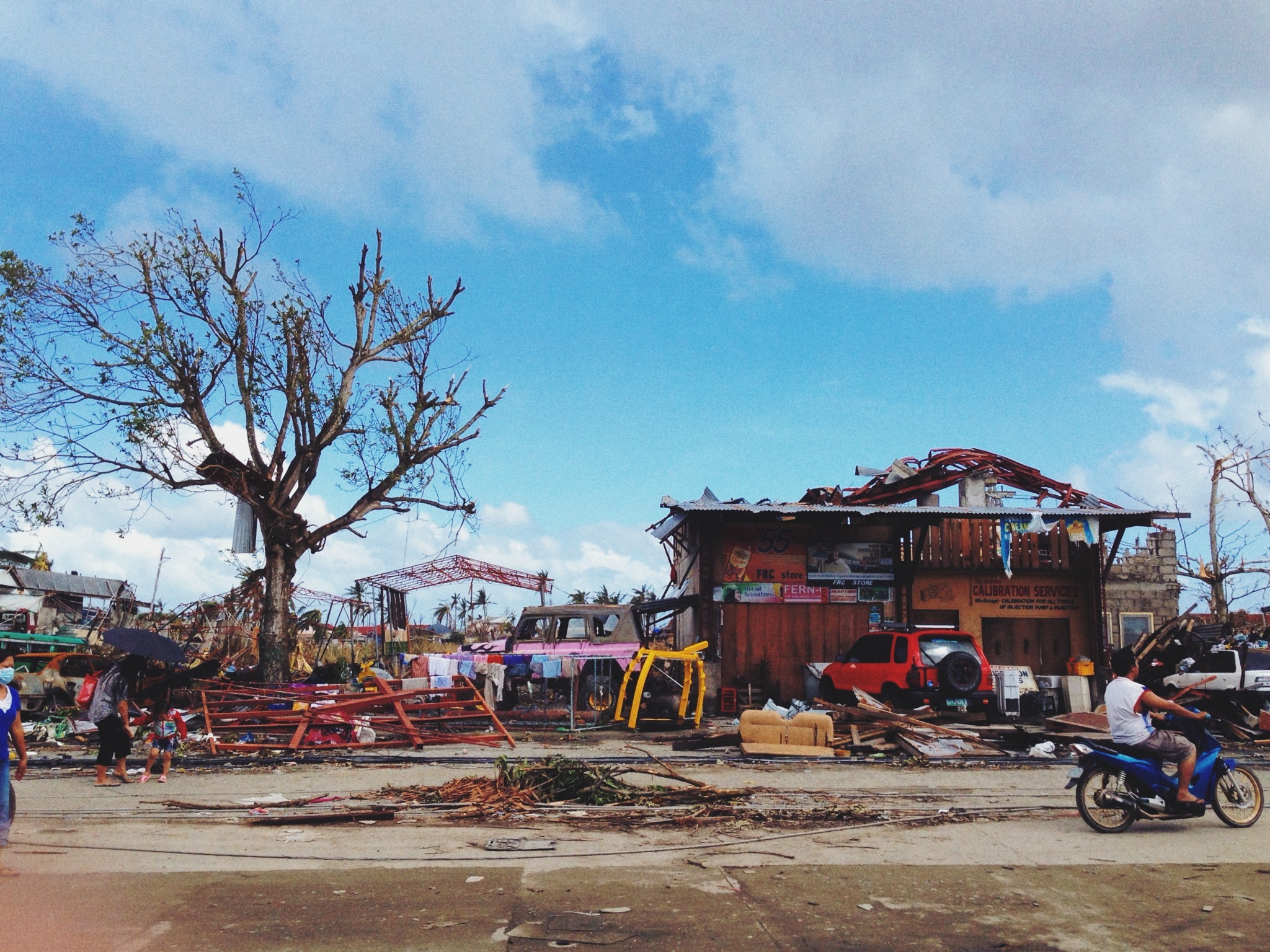 SELECTION TORINO FILM LAB 2017
Congratulations to Filipino filmmaker Carlo Francisco Manatad (La Fabrique 2016), whose first feature film project Whether the Weather is Fine (formerly A Wrong Season) was selected at the FeatureLab of the 2017 Torino Film Lab.
On 04 May 2017
Pages