OUAGA FILM LAB 2020 REPORTÉ
The preparation of OUAGA FILM LAB's 5th edition is taking place in the context of the Coronavirus pandemic which has affected all continents and continues to claim lives in many countries. By mutual agreement with our mentors and partners, the Lab's team has decided that this 5th edition WILL BE MAINTAINED and held from November 2nd to 7th 2020.
More information here : http://www.ouagafilmlab.net/en/news/
On 17 June 2020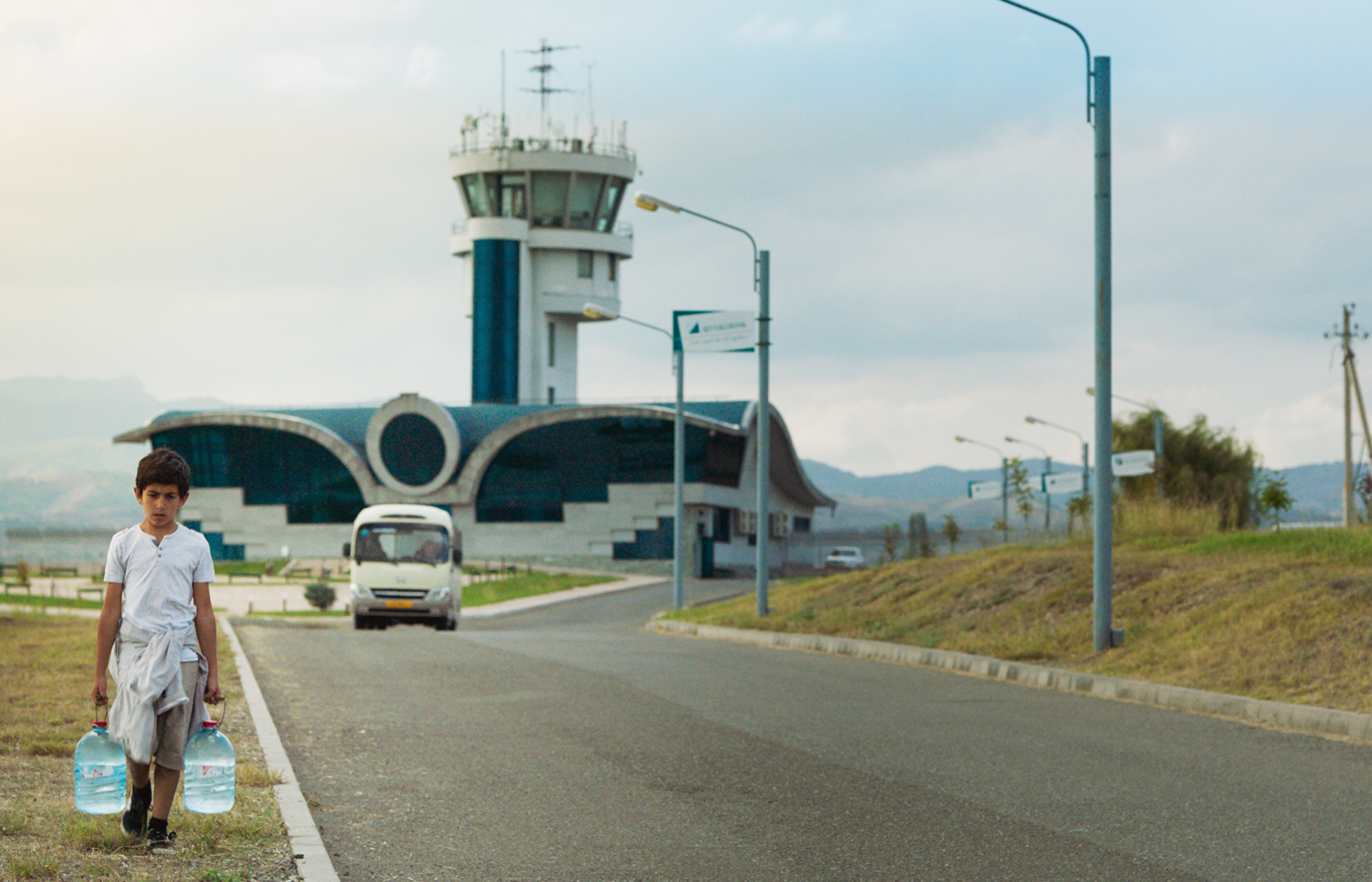 CANNES 2020 OFFICIAL SELECTION & ACID FOR SHOULD THE WIND FALL BY NORA MARTIROSYAN
SHOULD THE WIND FALL by Nora Martirosyan will be part of the 2020 Cannes Official Selection as well as of the 2020 ACID selection ! The Armenian director and its project had been selected in the 2013 edition of La Fabrique Cinéma de l'Institut français. "Should the wind fall" is a coproduction Sister Productions (France), Kwassa Films (Belgium), Aneva Production (Armenia).
Photo : SLVT3@SisterProductions
On 08 June 2020
CALL FOR PROJETS OUAGA FILM LAB
8 days left to submit your projects and participate to the 5th edition of the Ouaga Film Lab ! Deadline for applications: May 29th 2020
On 21 May 2020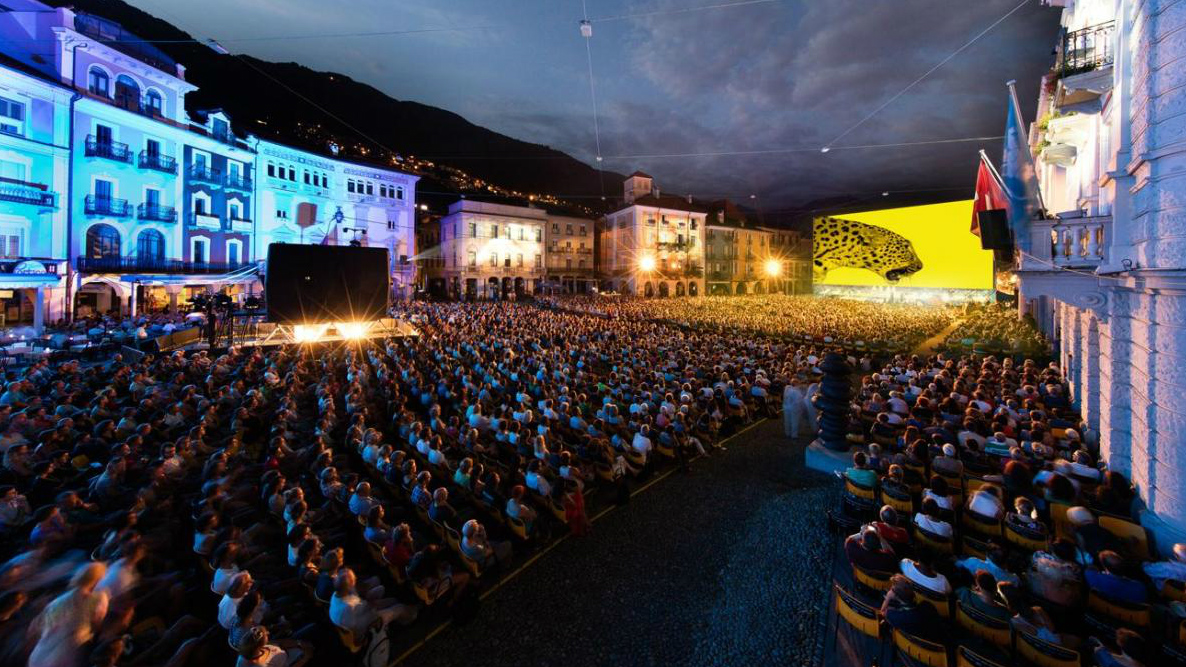 LOCARNO FILM FESTIVAL : OPEN DOORS CONSULTANCY 2020
The Open Doors Consultancy program will open 3 calls for entries each year, selecting around 8 projects per call. This service is adressed to the community of filmmakers and producers in the Asian regions with a focus on South Asia and Southeast Asia + Mongolia. Submissions for the first call will be possible from 6 April 2020 to 8 April 2020.
All the details are available here.
On 19 March 2020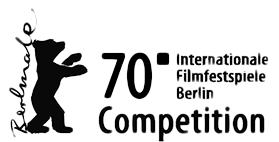 TODOS OS MORTOS (ALL THE DEAD ONES) IN COMPETITION IN BERLIN
Todos os mortos (All the Dead Ones) by Caetano Gotardo and Marco Dutra, produced by Sara Silveira (Brazil - La Fabrique 2014) is selected in the Official Competition at the 70th Berlin International Film Festival.
On 11 March 2020
Pages