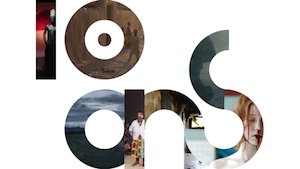 TEMPS FORTS : JEUDI 10 MAI 11h-12h30
La Fabrique 10th anniversary case-study
In celebration of its 10th anniversary, La Fabrique Cinéma invites former participants for a case-study dedicated to invites former participants for a case-study dedicated to their prestigious trajectories, the story of their film, from the project to its release.For this occasion l'Institut Français is also happy to congratulate two of its alumni Wanuri Kahiu-Kenya, and Gaya Jiji-Syria, for their selection at Un Certain Regar
On 09 May 2018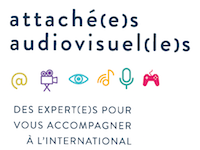 PAVILION'S HIGHLIGHTS : THURSDAY 10 MAY 5:00 PM to 6:30 PM
On 09 May 2018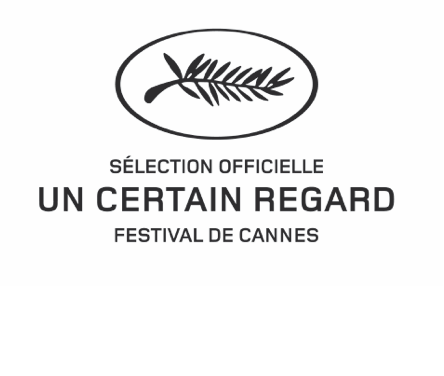 RAFIKI ET MON TISSU PRÉFÉRÉ AU FESTIVAL DE CANNES 2018
Rafiki by Wanuri Kahiu (Kenya - La Fabrique 2013) and My Favourite Fabric by Gaya Jiji (Syria-La Fabrique 2014) are selected in the section Un Certain Regard at the Festival de Cannes 2018.
On 03 May 2018
LA BELLE ET LA MEUTE A L'AFFICHE EN FRANCE
Beauty and the Dogs (La Belle et la Meute) by Kaouther Ben Hania (La Fabrique 2015) has been released in France on October,18th. The film was in competion in Un Certain Regard at the last Festival de Cannes. It has been awarded the Valois Magelis (student jury prize) at the Angoulême Film Festival and received the Elle Cinema Grand Prize.
On 27 October 2017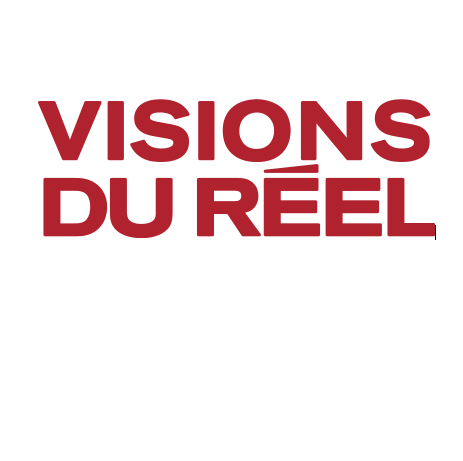 COLLABORATION AVEC VISIONS DU REEL - FOCUS SERBIE 2018
As part of a new collaboration between Visions du Réel and La Fabrique Cinéma de l'Institut français, the Serbian documentary projects that apply to either Focus Serbia Visions du Réel 2018 or La Fabrique Cinéma de l'Institut français 2018 will be evaluated by both programs and can be selected by both programs, at Visions du Réel in Nyon or at La Fabrique during the Festival de Cannes (more details on Visions du Réel).
On 20 September 2017
Pages