LA VIE COMME ELLE VIENT A L'AFFICHE EN FRANCE
La Vie comme elle vient (Benzinho) by Gustavo Pizzi has been released in France on December 26. The brazilian director and his producer, Tatiana Leite from Bubbles project, had participated to La Fabrique 2013. In 2018, Benzinho has been selected at Sundance film festival, Rotterdam and Busan. Don't miss it and spread the news!
On 04 January 2019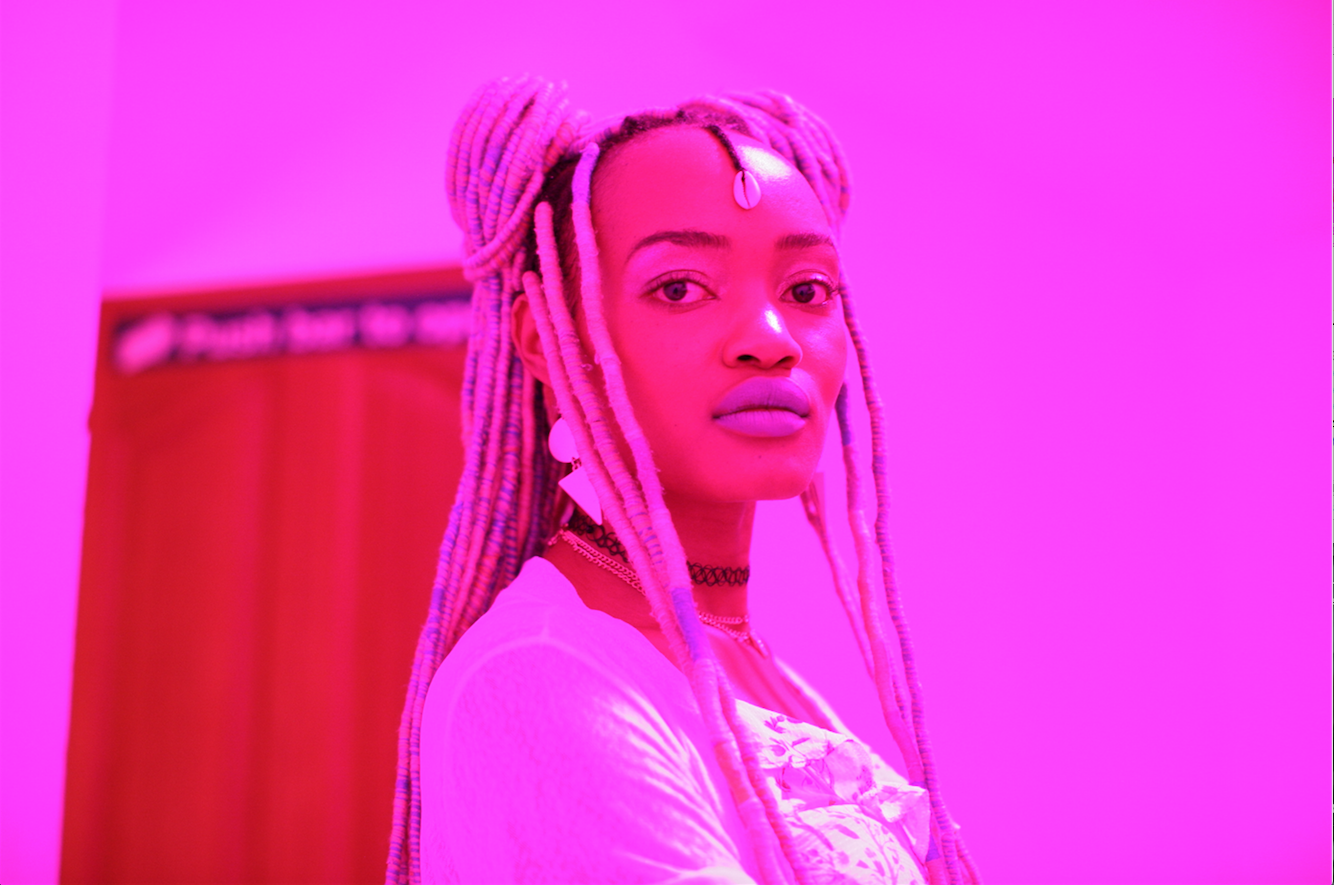 SORTIE FRANCE DE RAFIKI LE 26 SEPTEMBRE
RAFIKI by Wanuri Kahiu (La Fabrique 2013) is released on September 26 in France.
Don't miss this film!
Rafiki is still censored in Kenya but the ban has been lifted for 7 days and the film is actually on screen all around the country.
On 24 September 2018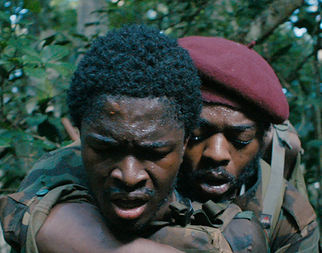 LA MISERICORDE DE LA JUNGLE A TORONTO
THE MERCY OF THE JUNGLE by Joel Karekezi (Rwanda - La Fabrique 2013) has been selected in the Discovery section of the Toronto International Film Festival. It will be its World Premiere.

On 22 August 2018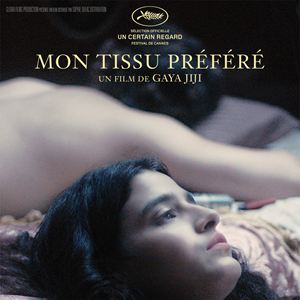 MON TISSU PREFERE EN SALLE EN FRANCE
MY FAVOURITE FABRIC by Gaya Jiji (La Fabrique 2014) has been relased on July 18 in France and it's still in theatres!
Don't miss this great film!
Find the available screenings here
➡ http://bit.ly/Montissuprefere
On 10 August 2018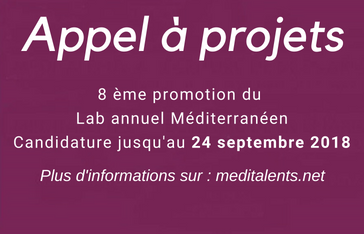 APPEL A PROJETS 2018 MEDITALENTS
Meditalents' call for entries is online until September 24! We support this script residency designed for 1st or 2nd feature-length drama projects from Mediterranean directors. Apply now!
On 10 August 2018
Pages