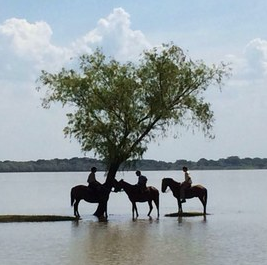 CINEMA DU REEL 2017
Congratulations to Paz Encina for the selection of her documentary Exercises of memory in the international competition, at Cinéma du Réel. After its selection at La Fabrique in 2012, the film also benefited from the Aide aux cinemas du monde in 2013.

> Find out more about the program on the Cinéma du Réel website.
On 27 March 2017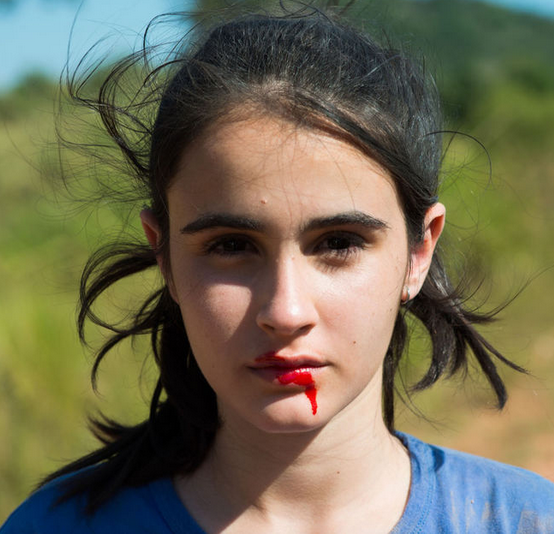 MATE-ME POR FAVOR IN THEATERS
After a participation in La Fabrique des Cinémas du Monde in 2012, "Mate-me por favor", by Brazilian director Anita Rocha Da Silveira, has been released in French theaters since March 15th. With the arrival of the "Printemps du Cinéma", here is a good reason to go to the movies! To watch the trailer, click here.
On 20 March 2017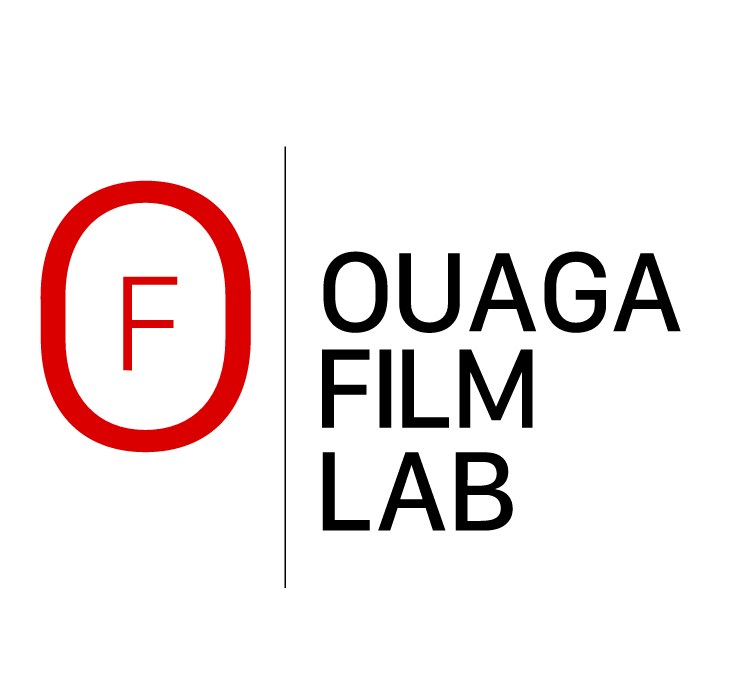 CALL FOR ENTRIES
The Ouaga Film Lab 2017 is open for submissions until July 10, 2017! More information available on the website.
On 17 March 2017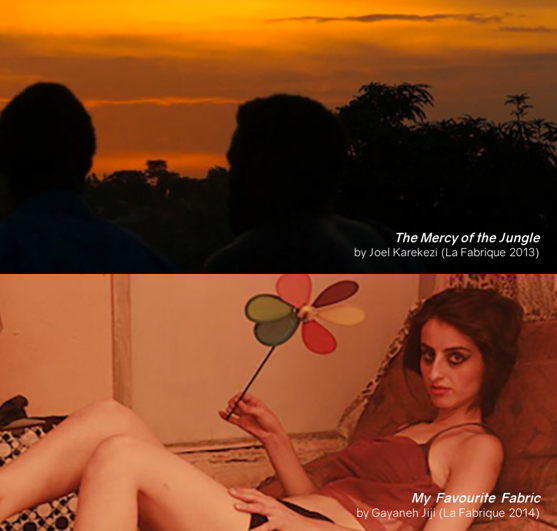 EURIMAGES FUND
The Eurimages Fund has granted its support to two feature film projects of La Fabrique des Cinémas du Monde: My Favourite Fabric by Gayaneh Jiji (La Fabrique 2014) and The Mercy of the Jungle by Joel Karekezi (La Fabrique 2013). Congratulations to them!
On 15 March 2017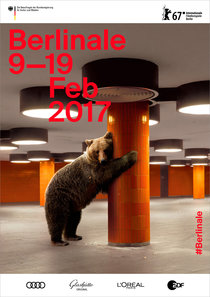 BERLINALE 2017
The 67th edition of La Berlinale opened on Thursday, February 9th. This year, ten films supported by the "Aide aux Cinémas du Monde", a fund for international co-production (CNC/Institut français), will be presented throughout the festival. Félicité, by the French-Senegalese director Alain Gomis, is competing for the Golden Bear. The film The Wound, by South African director John Trengove, also participant of La Fabrique in 2014, is opening the Panorama section.
On 09 February 2017
Pages