THE WOUND: FINAL CUT AWARD IN VENICE
Elias Ribeiro and John Trengove (La Fabrique 2014) have been awarded for "The Wound" at Final Cut in Venice! Congratulations to you both for those 2 awards: sound mix by Mactari Mixing Auditorium and grading by Titra Film!
On 09 September 2016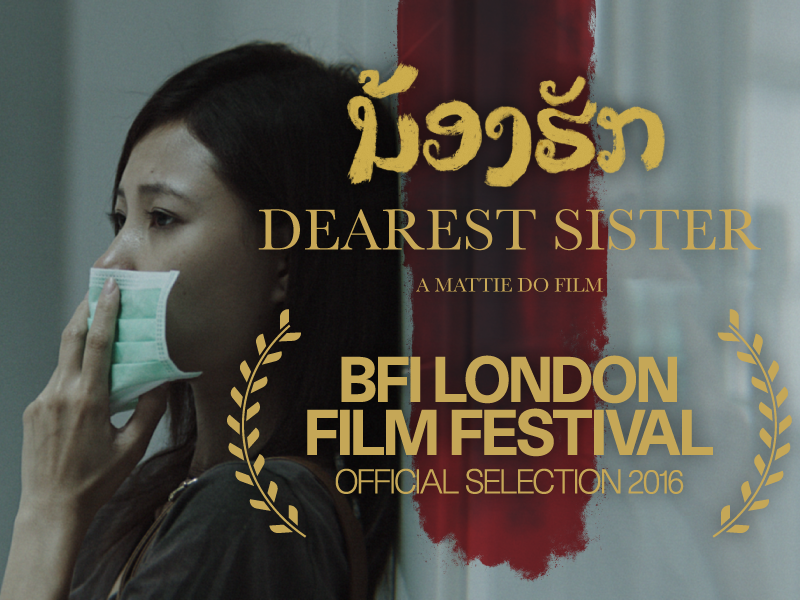 DEAREST SISTER AT BFI
We are extremely proud to announce that "Dearest Sister" will celebrate its European Premiere at the prestigious BFI LONDON FILM FESTIVAL! Congratulations to Mattie Do, it's a great success!
On 01 September 2016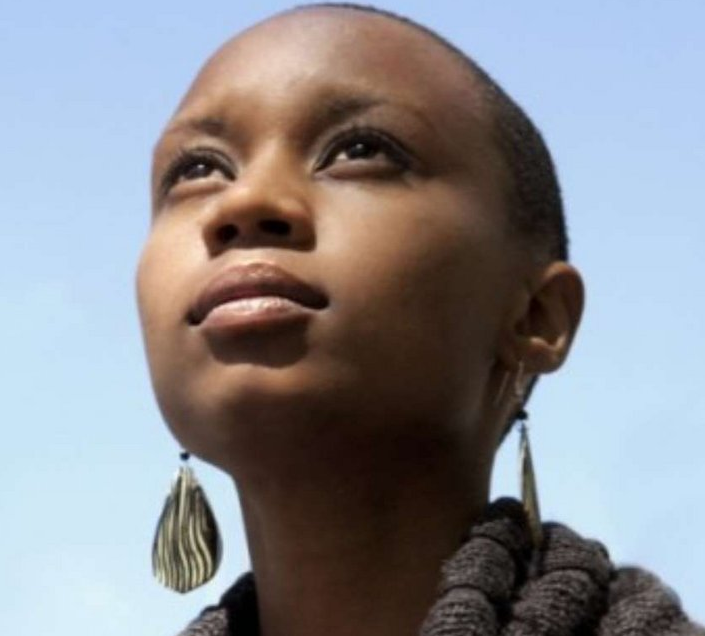 AFRICAN INNOVATOR WANURI KAHIU
Kenyan award winning filmmaker Wanuri Kahiu (La Fabrique 2013) has been named an African Innovator for her new project. Congratulations to her!
On 31 August 2016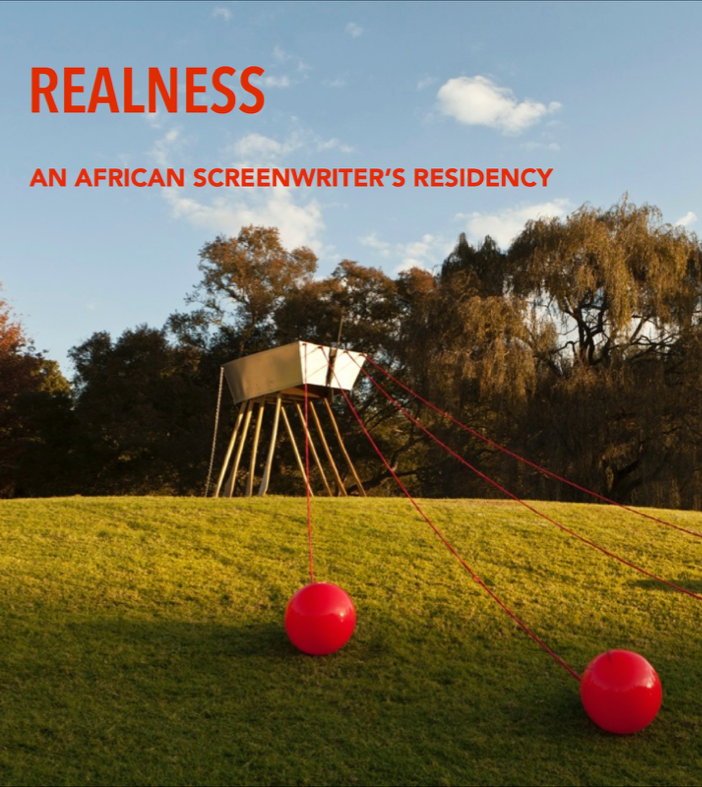 THE REALNESS SELECTION HAS BEEN UNVEILED
The 5 projects selected to participate in the REALNESS screenwriting residency were announced at an event held at the Pavillon des Cinémas du Monde in Cannes in May 2016. Hawa Hawaii by Amira Tajdin (Kenya), A Fool of God by Hiwot Admasu (Ethiopie), Disco Africa by Luck Razanajaona (Madagascar), The Day and Night of Brahma by Sheetal Magan (Afrique du Sud) and Uitlander by Win Steytler (Afrique du Sud) spent 7 weeks in the artists' residency of Nirox, near Johannesburg.
On 15 June 2016
Pages