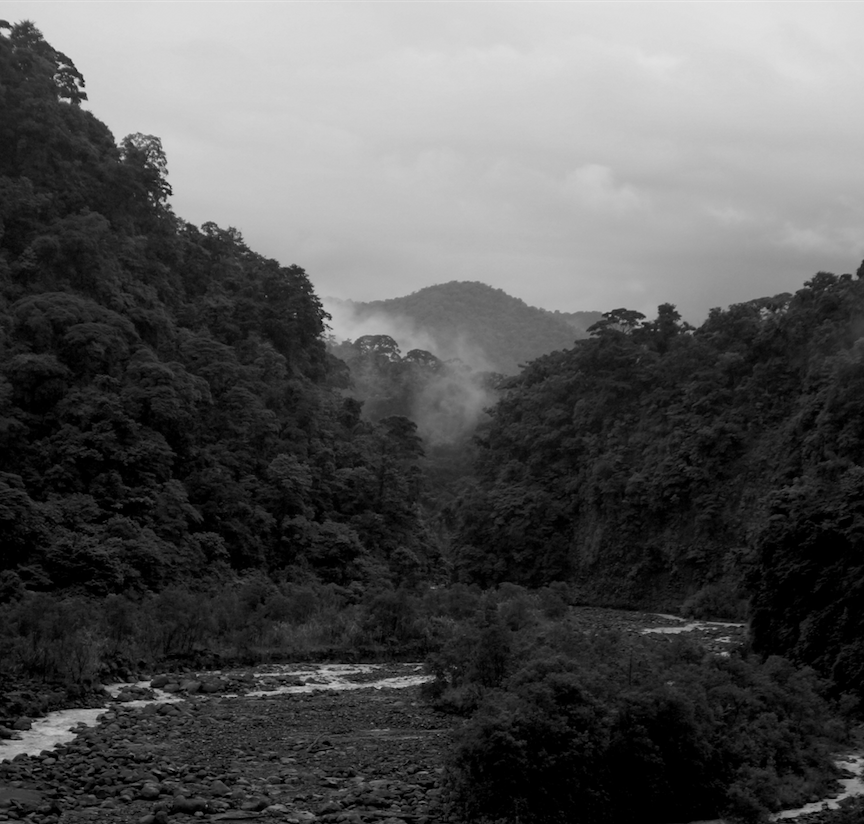 RIO SUCIO, DE GUSTAVO FALLAS
Congratulations to Gustavo Fallas (La Fabrique 2016) that has been granted by the Ibermedia coproduction fund and the Costa Rican national fund – El Fauno – for Dirty River (Rio Sucio)!
On 01 December 2016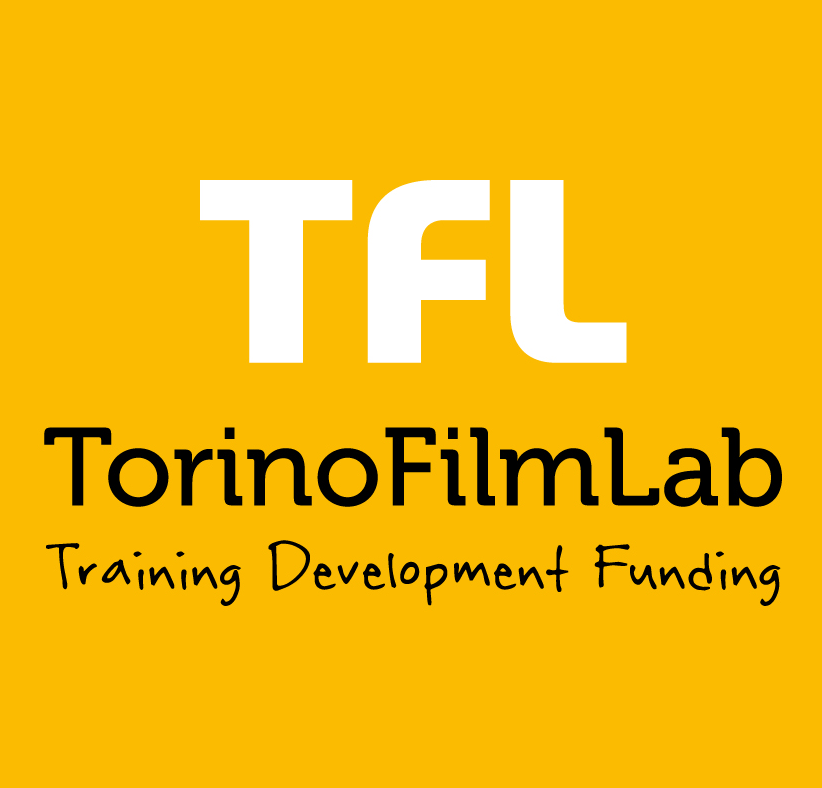 LA FABRIQUE AU TFL 2016
Congratulations to Maya Da-Rin/Leonardo Mecchi (La Fabrique 2016) that have been granted the TFL Coproduction award for The Fever and Massoud Bakhshi/Mahmoud Bakhshi (La Fabrique 2016) for Yalda! In Torino, Yalda has also been granted the Audience Award and The Wound by John Trengove/Elias Ribeiro received the TFL Audience Design Fund Award!
On 25 November 2016
RÉSULTATS AIDE AUX CINÉMAS DU MONDE
Congratulations to Mohamed Siam Mo and Maya Da-Rin/Leonardo Mecchi (La Fabrique 2016) that have received the Aide aux Cinémas du Monde production fund for "Amal" and "The Fever" and Kaouter Ben Hania/Habib Attia (La Fabrique 2015) the post-production fund for "Mariam"!
On 08 November 2016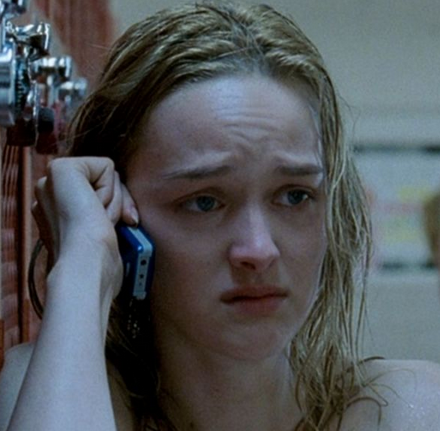 DEAREST SISTER, DE MATTIE DO
Great news for Mattie Do (La Fabrique 2014): Shudder, the Netflix of horror films will distribute "Dearest Sister" in the UK on their new digital service!
On 27 October 2016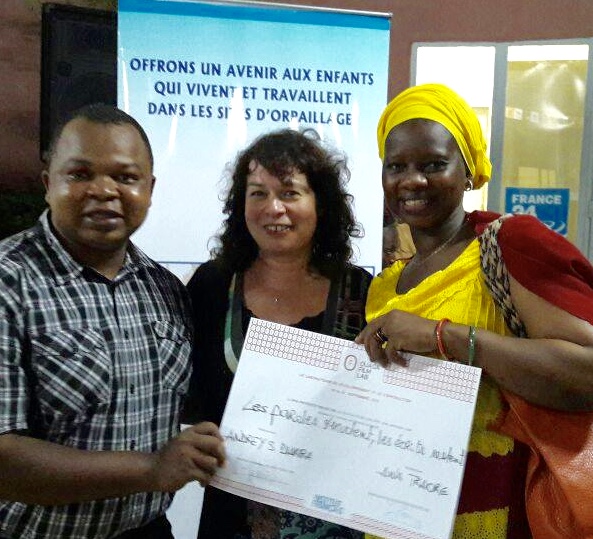 « RENAISSANCE » RECOMPENSÉ PAR L'INSTITUT FRANÇAIS
The Institut Français Award (La Fabrique des Cinémas du Monde/Cinémathèque Afrique) was given to "Renaissance", directed by Andrey Diarra and produced by Awa Traoré at the Ouaga Film Lab!
Check the awards on Facebook.
On 27 September 2016
Pages